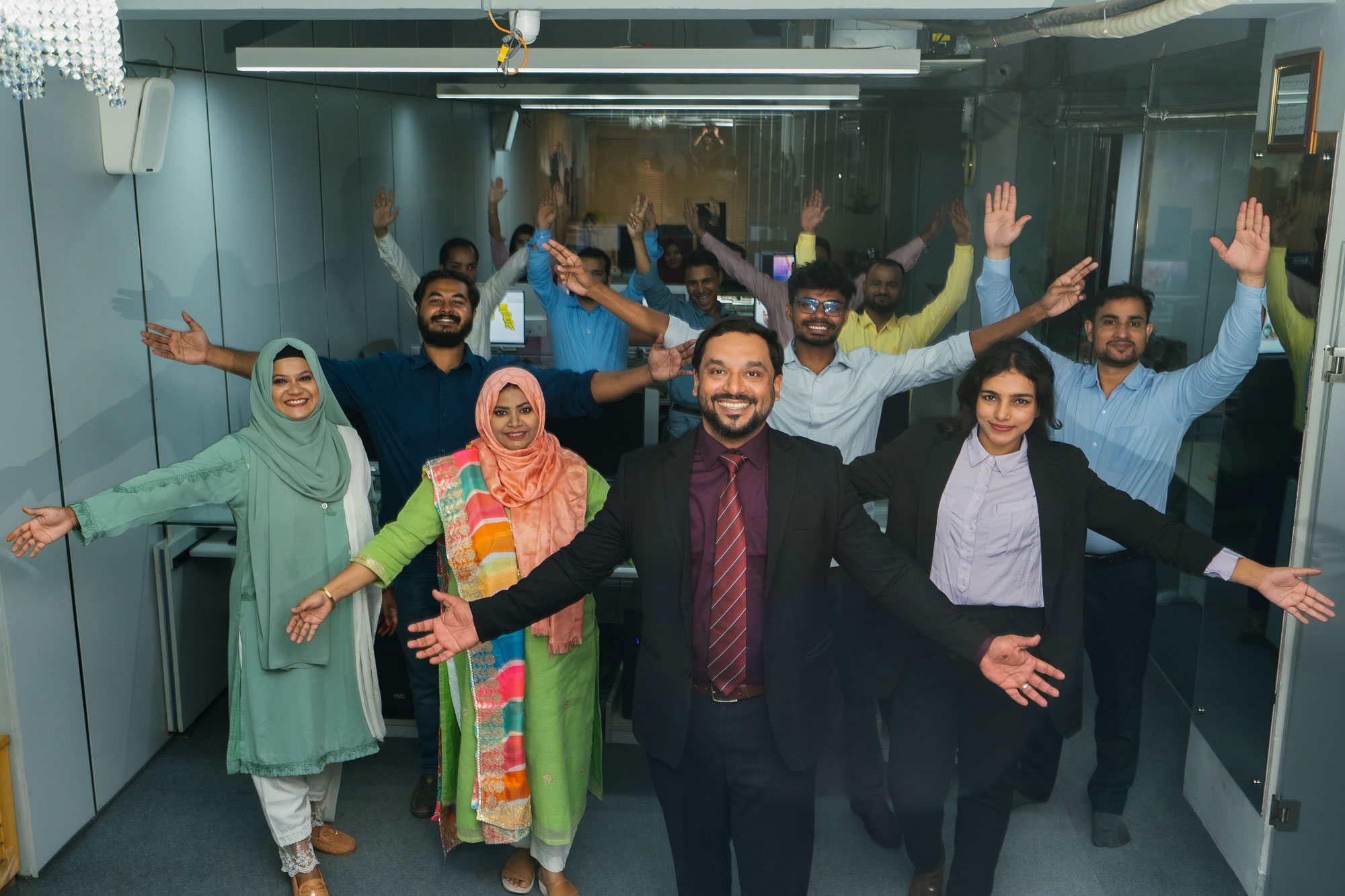 Abdul Hashib Bipu • 27 Nov 2023 • 9 min read
Top-rated post-production company for offshore clipping path. Studio Metrodesk, Inc. is Trusted by 4000+ Companies. The best photo editing service providing company for offshore post-production services in town for professional results in image editing. You can avail of free retouch and color correction by utilizing a photo editing company like Studio Metrodesk.
Abdul Hashib Bipu • 15 Nov 2023 • 5 min read
Using an offshore image editing and retouching company gives you total control over your workflow, styling,, brand recognition and do the heavy lifting! • 12 Nov 2023 • 15 sec read
The first ever blog post is here. It might be a good idea to update this post with some more relevant content.
Hey! As you have come this far, why don't you take a chance on us?
Try Us for Free