Trusted by 4000+ Companies









Getting A Clean & Scalable Image Isn't Easy!
Sometimes, a perfect product shoot is not enough to make an automotive photo noticeable to your buyers' eyes. That's why we brought about the following featured services for you to try out.
Automotive Exterior Retouching
It is difficult, it is messy! But that's what we do! From background replacement, clippings, highlighting, placing perfect shadows, color corrections, lighting, removing glare and reflections to symmetrical perspective distortion, we do everything for you in the shortest possible turnaround time. We also add colors, effects such as fog, sunlight, flares, rays of light, movement effects, and other services to make photos of your car look amazing!
Try Us for Free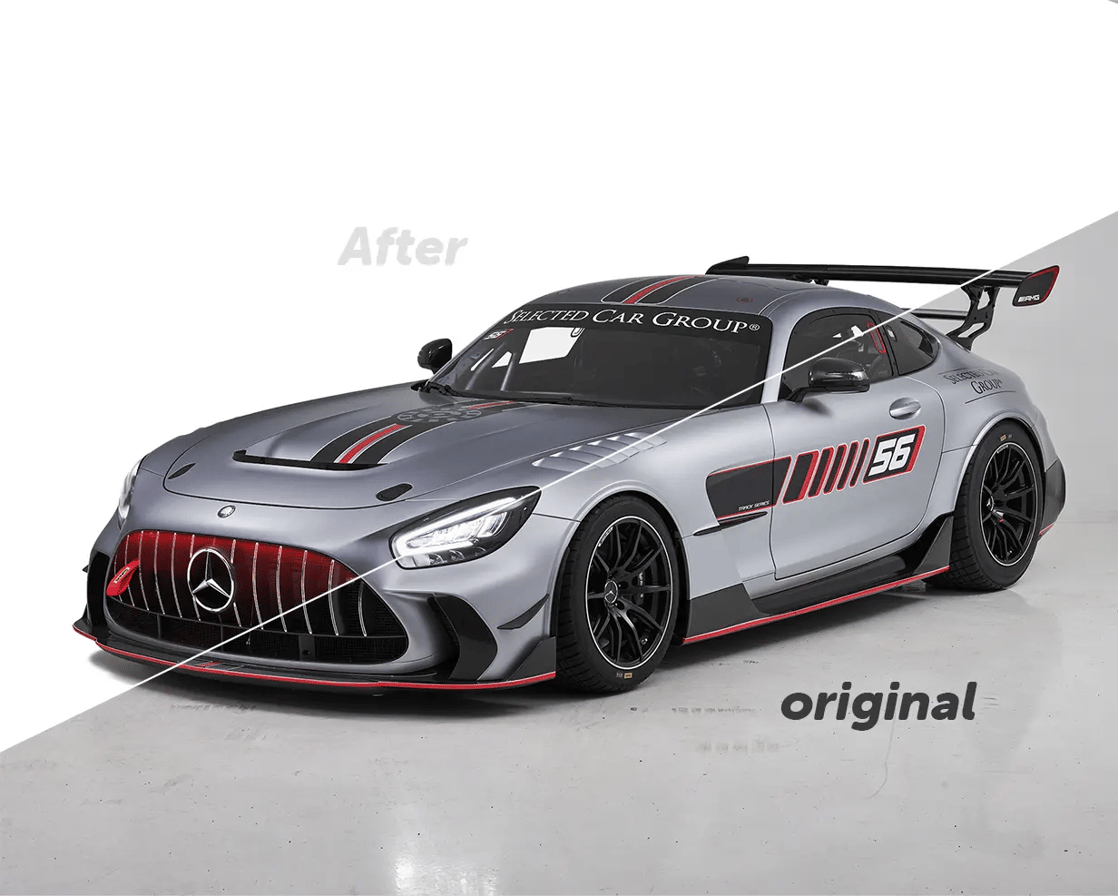 Automotive Interior Retouching
Your buyers will always look for a complete picture of your vehicle before making a purchasing decision. Our highly skilled retouchers take each and every component of your image and carefully edit them, remove unwanted details, clean and sharpen them, remove reflections, and apply all other techniques as per your liking.
Get a Quote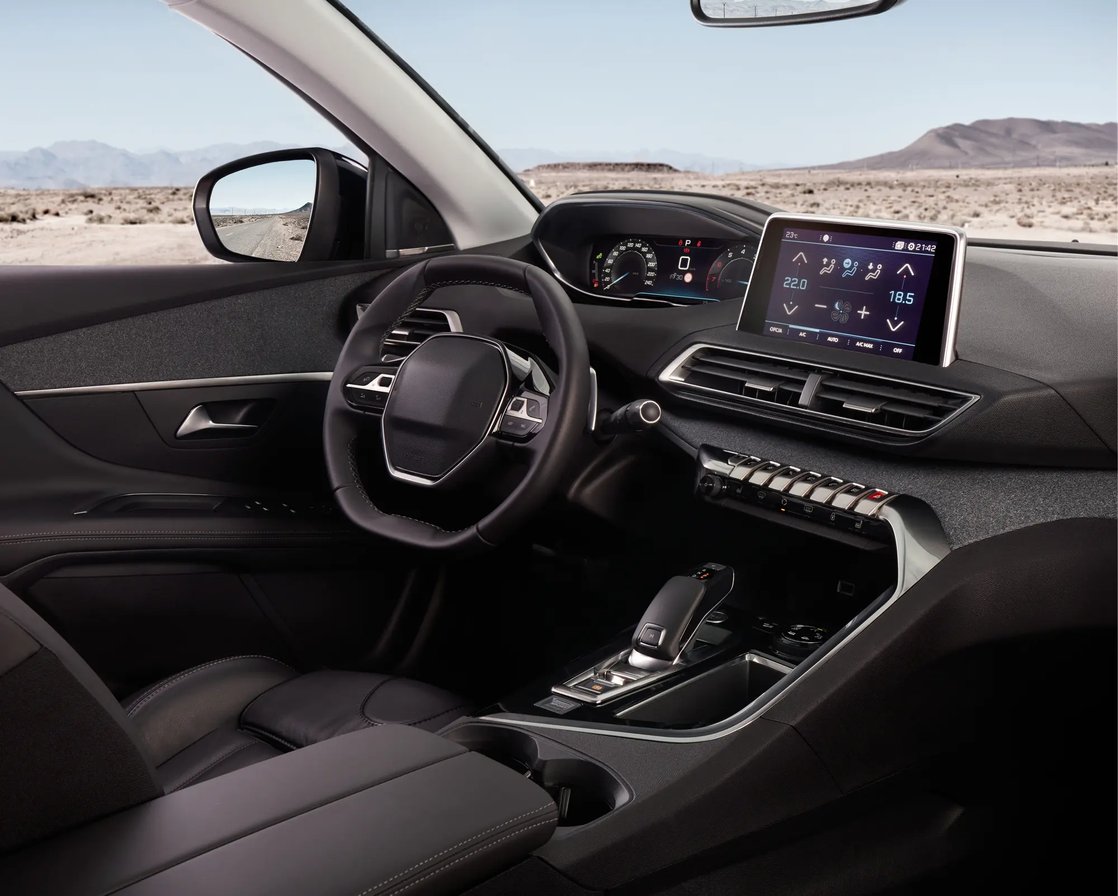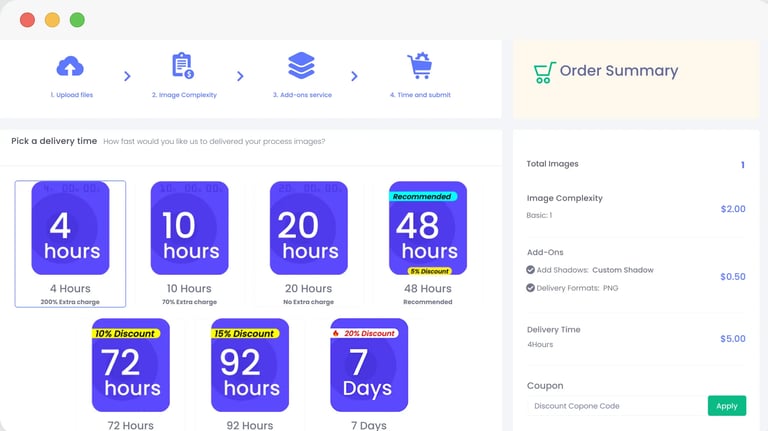 customers ❤️ 4hr Delivery!
4-hour Express Delivery
We are the only company that provides 4-hour delivery of clipping path edits for the last 15 years. That's why we are the industry's favourite and a go-to when they need multi-clipping paths!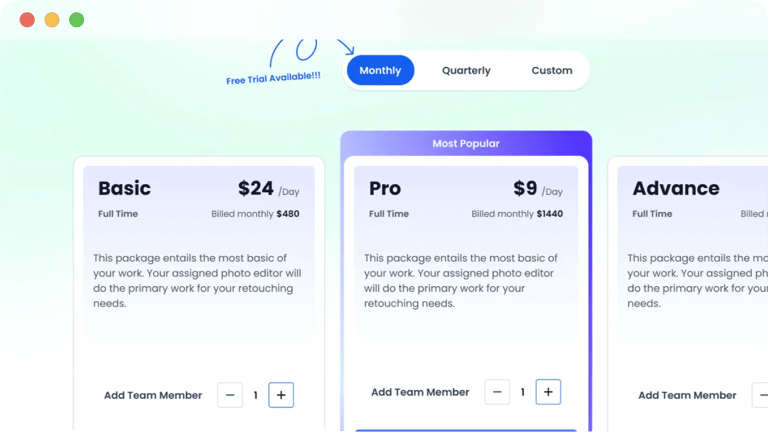 Build Your Team
Start as little as $3 per hour. Hire as many photo editors as you need. Infrastructure and project management are our responsibility.
Build Your Team
High End Tire Retouching
Modern automotive tires have a complex structure, where each element consists of several layers. Our expert retouchers edit each curve, tread, belt assembly, and casing with bull's eye and perfection. We also re-edit and re-attach tires with your vehicle to give it a clean, crisp, curvy, and perfected outlook.
Try Us for Free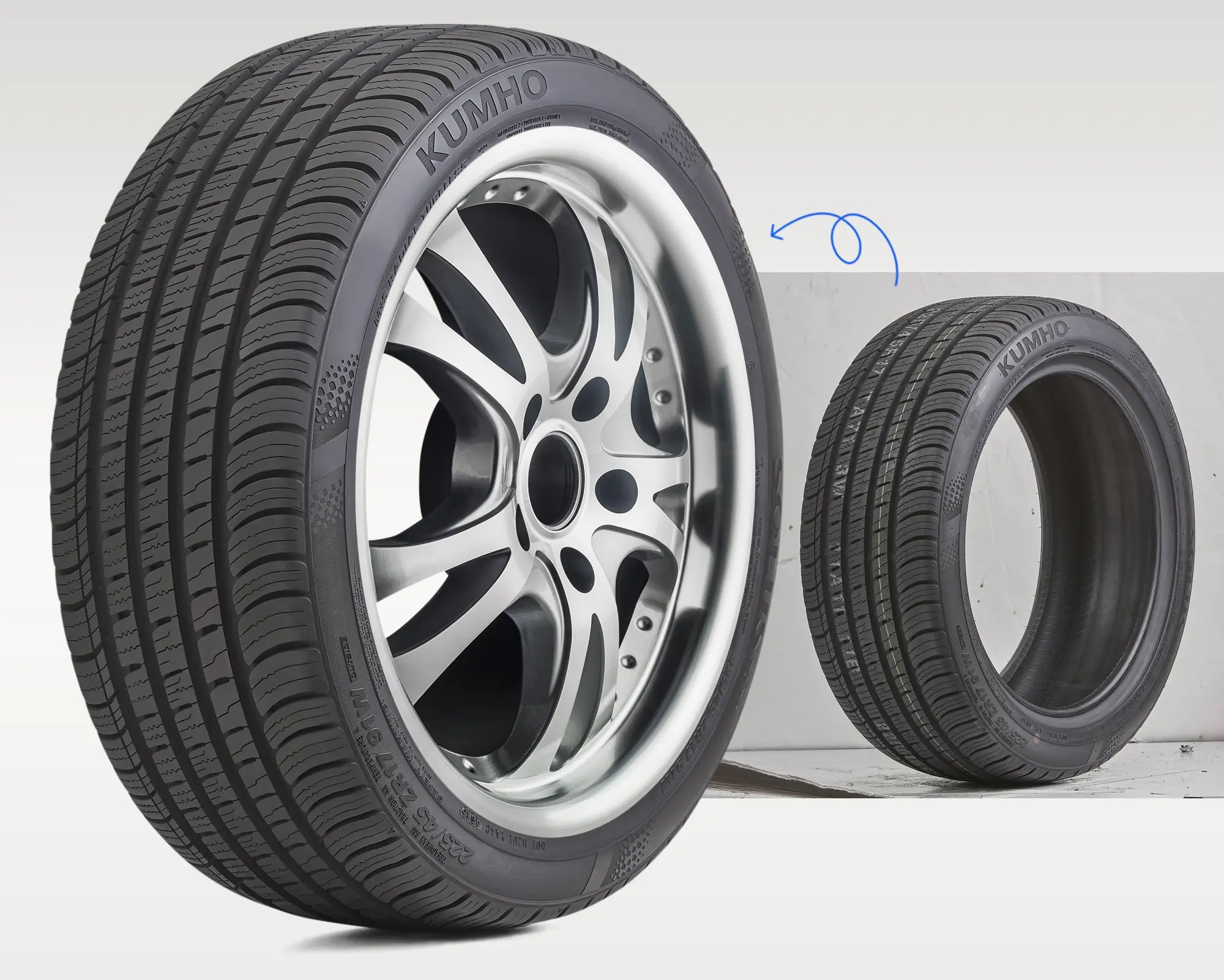 Car Component Retouching
Retouching automotive product images needs intricate and diligent hard work. With our 15+ years of work experience in this industry, we can provide you with high-quality retouching and apply flawless shadows, lighting, reflections, and sharpening to give you a perfect result.
Get a Quote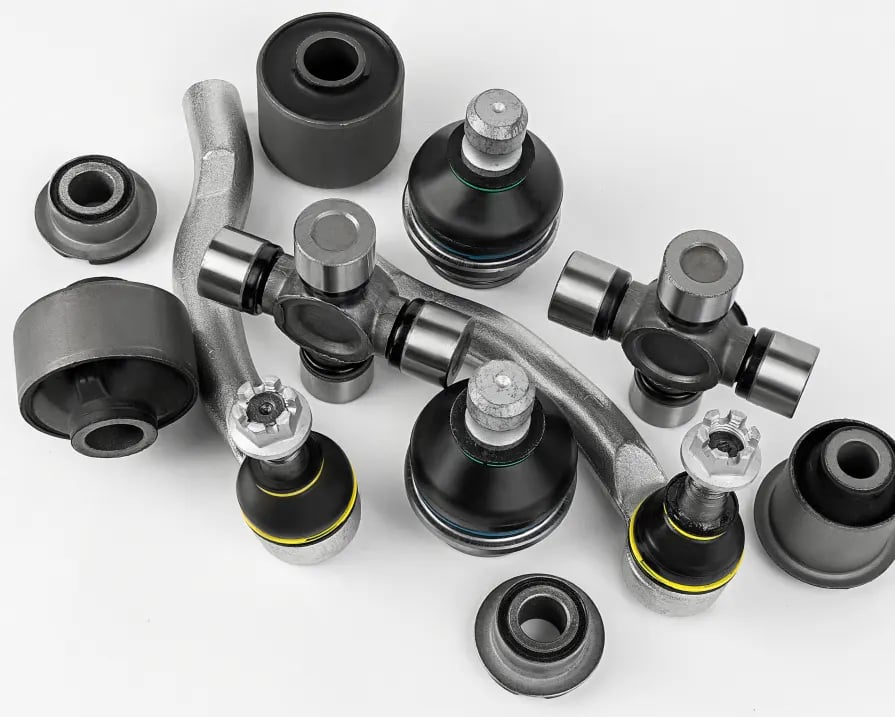 Who Needs Our Services Most?
In our 15+ years of experience, we have served more than 4000+ global brands with monumental success. Our top collaborators are
Vehicle Manufacturers, Distributors & Dealers 

Product photographers 

Vehicle & eCommerce retailer 

Magazines & Editorial Company  

Photography Agencies 
Create New Account
Additional Services
Let us look after the edits, so you can get back to the work that needs you. You can always get up to 20% discount.
We understand you!
We value your doubts! That's why we offer free edits of three of your images which you will get back to within two hour!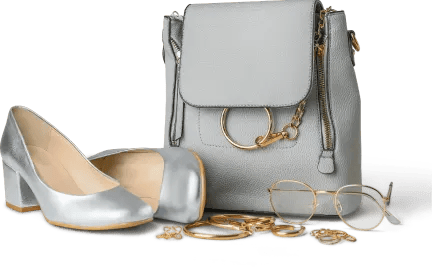 Transferring...
This is your last step! Don't close your browser. Wait till your images get uploaded. From now on, your images are our responsibility!
Congratulations! You're done.
We received your images. This is your order number #. Your images will be delivered to you within ! Thank you!
Check Our Pricing
Let us do the work!
Going through a bulk of images to analyze complexity and pricing can be tiresome. Fill out the form, send us your files, and we will send back a manually-made quotation delivered to you within up to two-hour.
We accept all kinds of file types, such as jpeg, tiff, png,raw etc. You can upload an unlimited number of images and file types to the specified field here.
Transferring...
This is your last step! Don't close your browser. Wait till your images get uploaded. From now on, your images are our responsibility!
Congratulations! You're done.
We received your images. This is your order number #. Your images will be delivered to you within ! Thank you!
Check Our Pricing
We made ordering easy for you!
We designed this platform for those businesses who want to cut the back and forth in the process and understand the type of work they want, expected turnaround and requirements. With the assistance of this platform, you can effortlessly keep a report of your individual orders and track all the invoices. Place your order directly on our dashboard and get it delivered to your email at your convenience!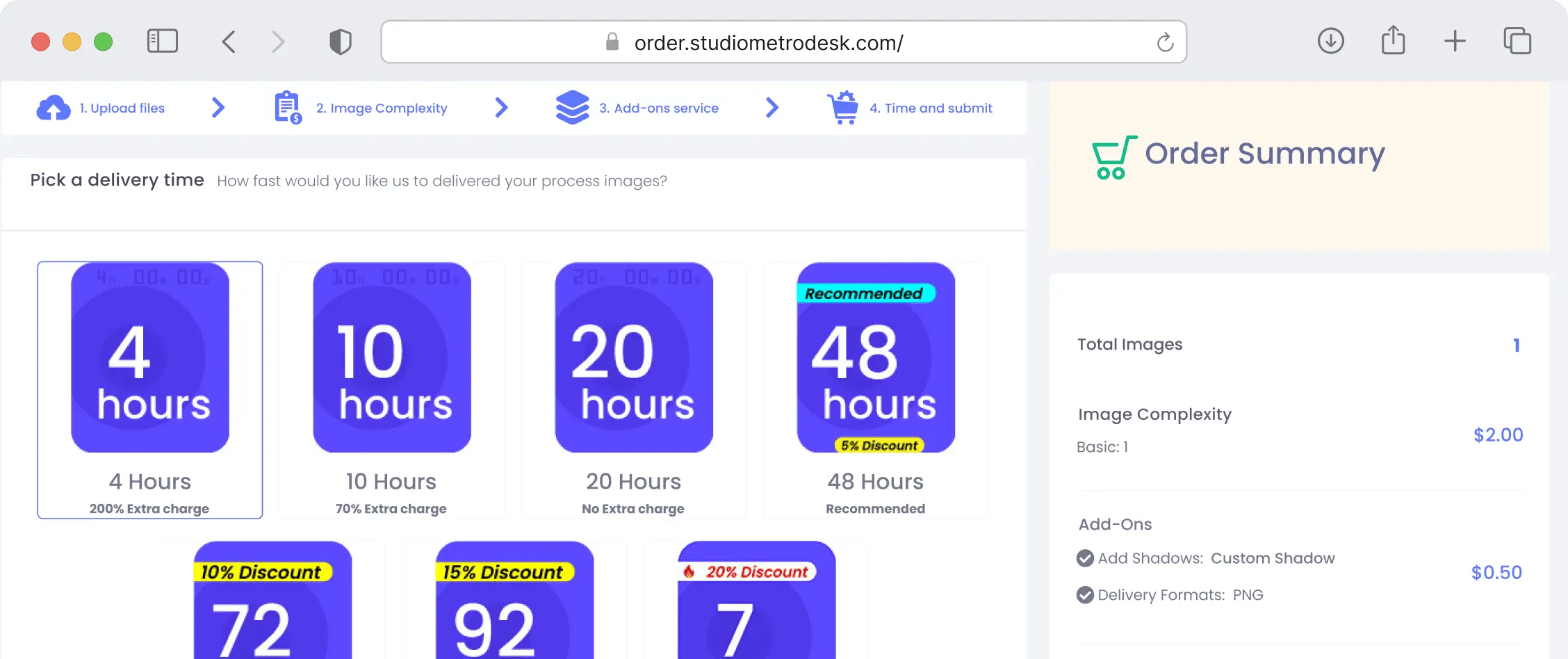 Do you want something out of the box?
We understand that every industry has different requirements; that's why we designed this place for you, where you can tell us what you need and we provide customized solutions for you! You can send your digital assets through file transfer platforms such as WeTransfer, Hightail, Dropbox, OneDrive, Google Drive, etc., or share the link in the form on the right.

Transferring...
This is your last step! Don't close your browser. Wait till your images get uploaded. From now on, your images are our responsibility!
Congratulations! You're done.
We received your custom order request. Our team will contact you soon. Thank you!
Talk to our specialist
+1 (973) 262 9181
Learn from who matters!
We've so many happy customers all over the world!
I have used the automotive services of Studio Metrodesk several times. Incredibly consistent retouching across the whole set. It's like you do magic!


Cassie Bergman
Retouching Manager
Automotive retouching is a very intricate and premium service. Not all online retouching agencies can bring about the best of it. However, these guys are very proficient in doing so. Had been a regular customer for two years.
Ron W
Production Manager, US.
Frequently asked questions
Everything you need to know about the product and billing.
It's super easy and takes less than a minute! Just create an account on our website. Then log in to your account After login, upload your files inside your Studio Metrodesk account and submit your order.

Or you can use alternative file-sharing methods such as Drive, DropBox, WeTransfer, FTP, etc and send the link to us.

You can submit a quotation request here Then we will review your inquiry and send you an estimate in less than 30 minutes.

You can apply for a free trial here.
It is hard to say because our turnaround time depends on the quantity and complexity of your images. However, our usual turnaround time is within 12-24 hours.

We always send your free edits within an hour. But if you send more than 3000 photos in one order, the time frame will increase upon discussion.
It is always wise to measure the quality of the edits before placing an order. Click Try Us for Free here. We offer free edits of up to 3 images for retouching, clipping path, or any other type of image editing in less than an hour.

However, A free trial is only possible if you have more than 50 images for a project. Let us know how many photos you have while submitting for the free trial.
Yes. It is always smart to get a custom quote before you start working on your project. Click Here to get a custom quote.
We are open to working with every image file format. While JPG (.jpeg or .jpg) is the preferred file format because it allows for faster uploads and downloads, you can also send image files in the following formats:

JPG (preferred), PNG, PSD, TIFF, RAW, NEF, CR2, DNG, PDF, etc.
You can choose which file format you want while submitting the work order. We can return your edited image files in the following formats: JPG, PNG, PSD and TIFF.

For vector conversion services, we can send your edited files in the following formats: AI, EPS, SVG, and PDF.
We offer 24/7/365 instant customer support (zero waiting time). Schedule a call at +1 (973) 262-9181 or email us at support@studiometrodesk.com Also, you can chat with us inside your customer account for specific work orders and collaborate with your editing team in real time. Login to your account here.
We take our customers' privacy seriously and have security measures in place to ensure the personal and business data you share with us are 100% secure and safe.

We never share or use your photos and information for commercial purposes or share your information with third parties without your consent.
See All FAQ's
Talk
to Peri
Hi, I would love to answer your questions. Give me a call or send an email.
Lutfor Rahman Peri
Vice President, Sales and Communication
Studio Metrodesk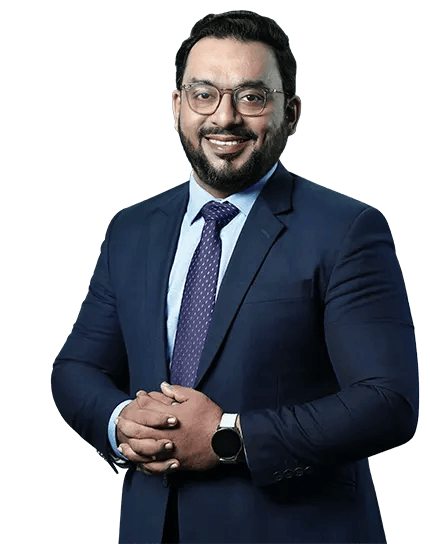 90%
of our new clients become permanent
95%
say we are awesome at communication
98%
trust us when it comes to their most complex projects
Confused? Try Us for Free Today!
Join over 4,000+ company already growing with Studio Metrodesk.