Trusted by 4000+ Companies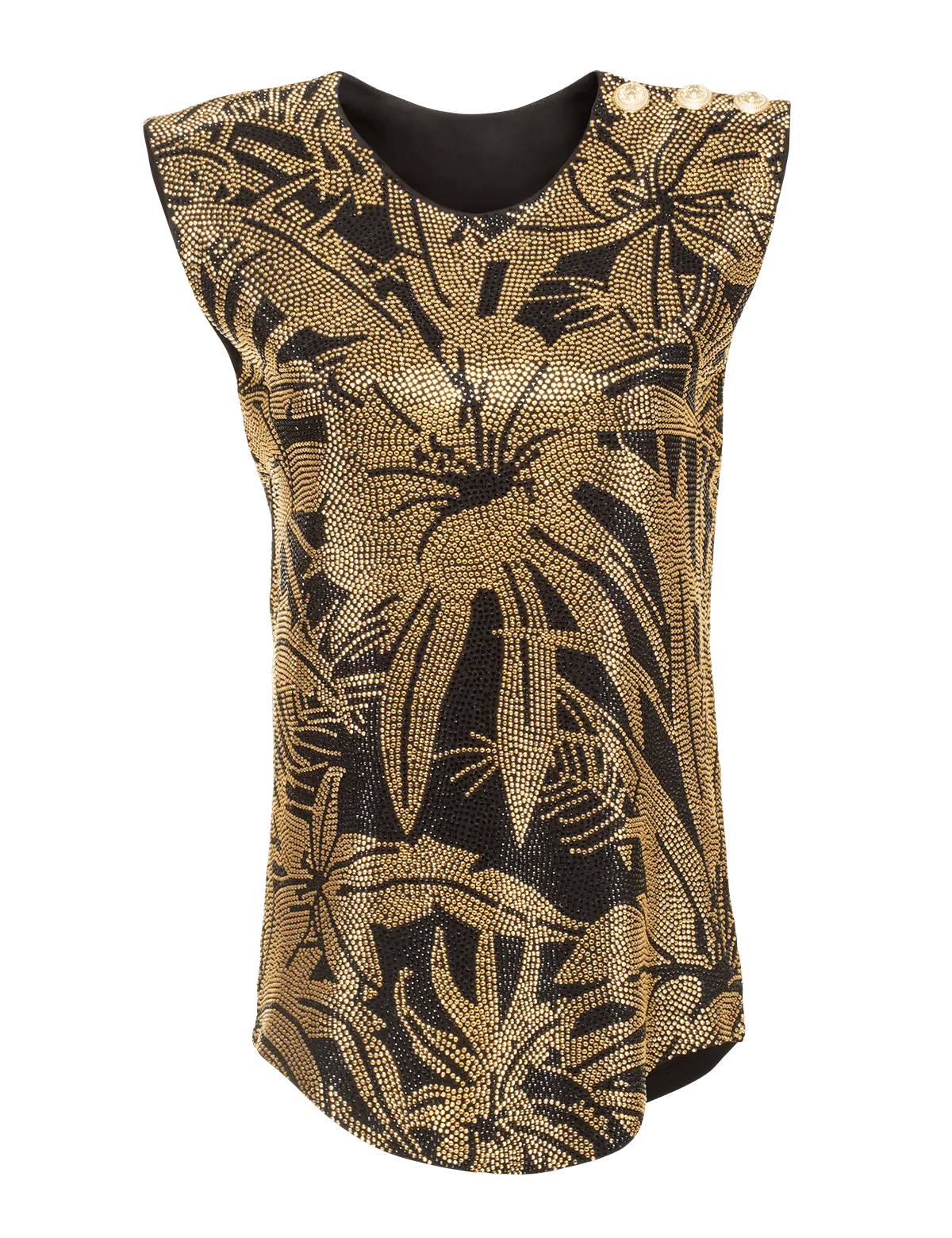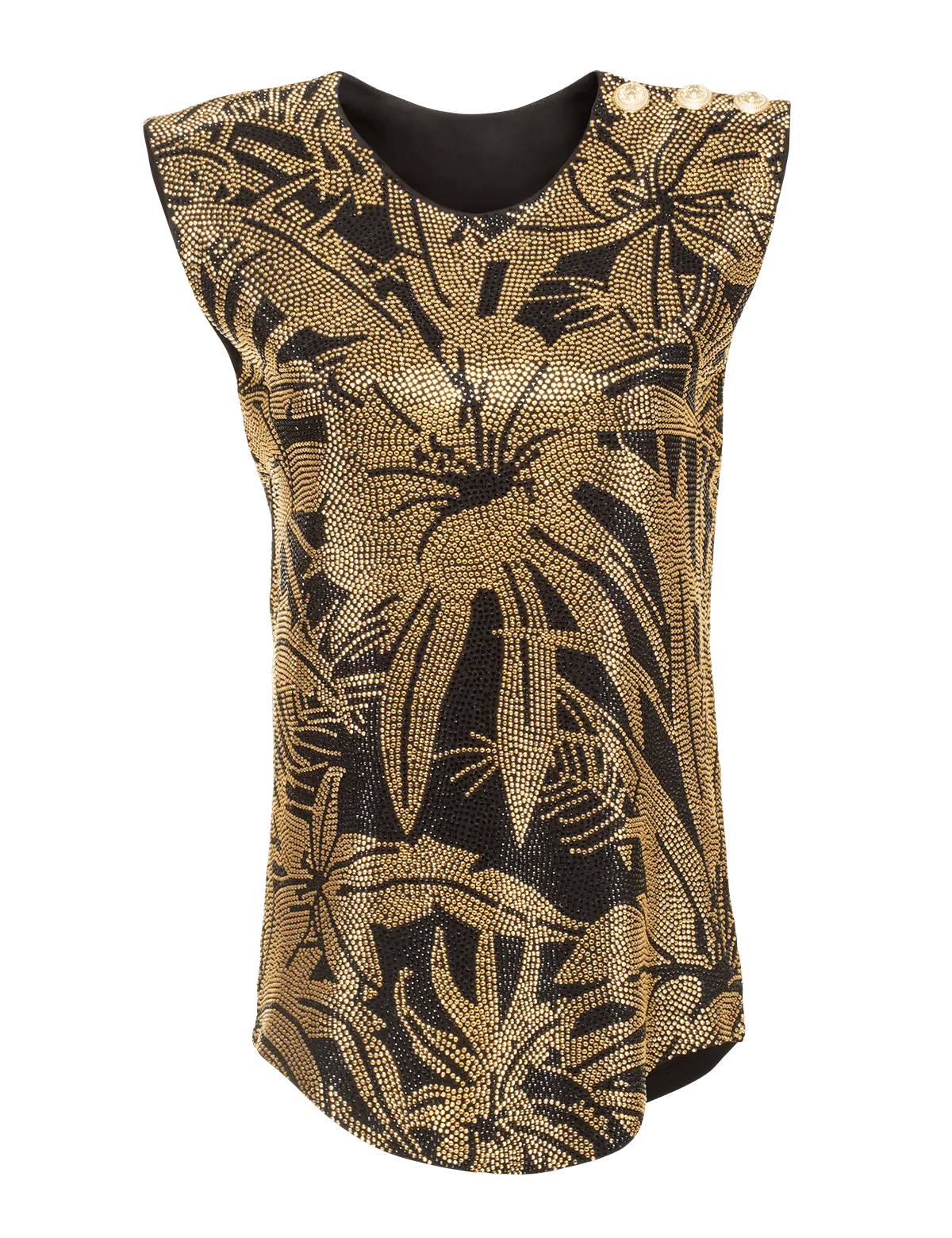 It's Clever, It's Simple!
Whether you are an upscale studio, e-commerce, apparel brand, retailer or manufacturer, the use of invisible mannequin editing techniques can benefit you. We provide extensive 360-degree services, such as complete color correction and adjustments, merging front and back shots to offer a holistic view to your customers to make that purchasing decision.
Some of the service that we offer are,
Clipping path
Adding natural shadows
Accentuating the product detail
Removing the background
Joining multiple images
Rendering
Wrinkle removal
Blending and Shading
Create New Account
Customizations That Make Sense
Choose from our wide variety of category-specific Ghost or Invisible Mannequin packages to get the optimum output
Roundabout Ghost Mannequin Manipulation
No matter how complex it is, we can do it all. We mastered all kinds of ghost mannequin manipulation For example if you don't have the back part of a product. Don't worry! We've got this covered. You send us your mannequin photos, and it's up to us to make it absolutely stunning by adding, adjusting, and retouching a back part to your photo.
Try Us for Free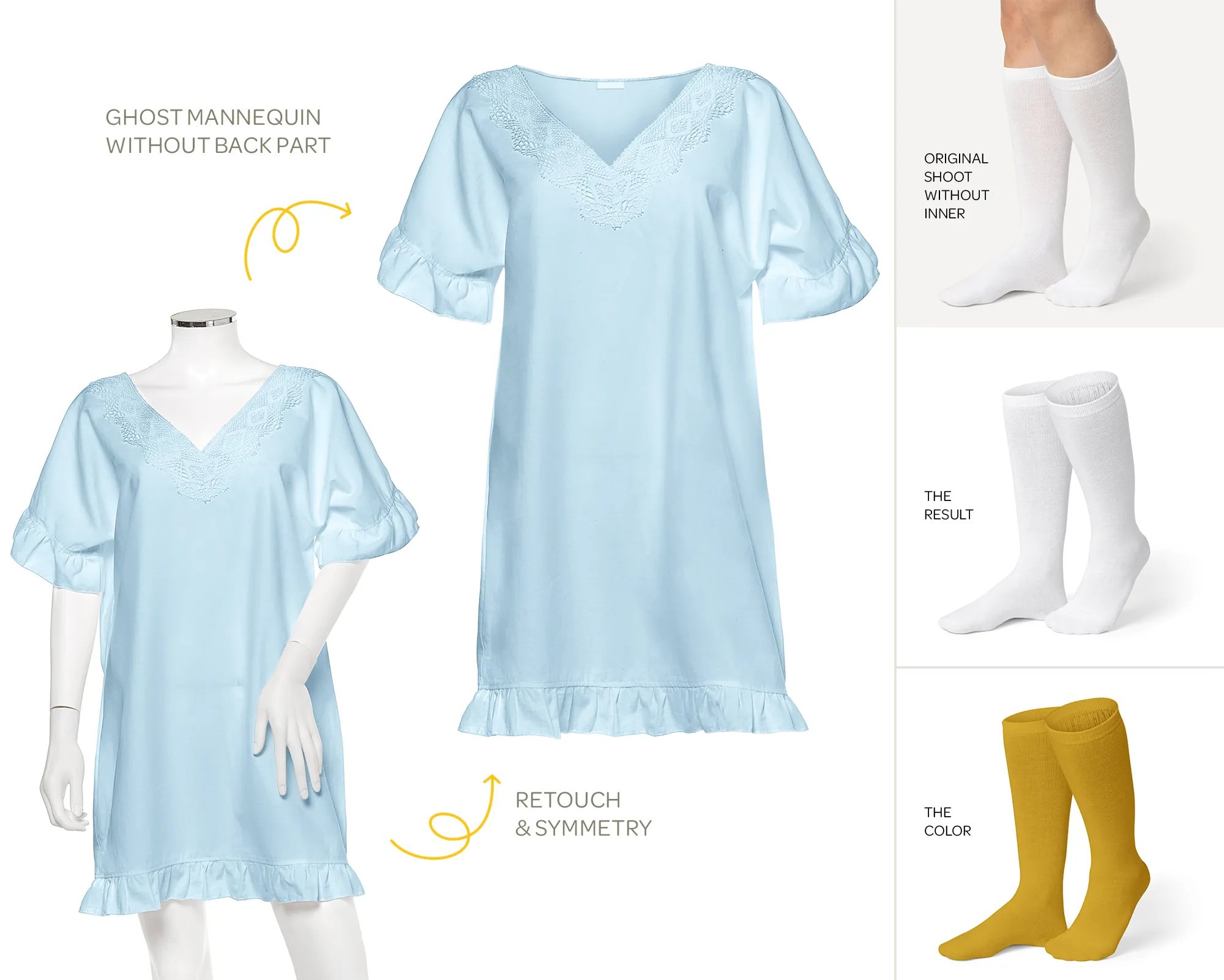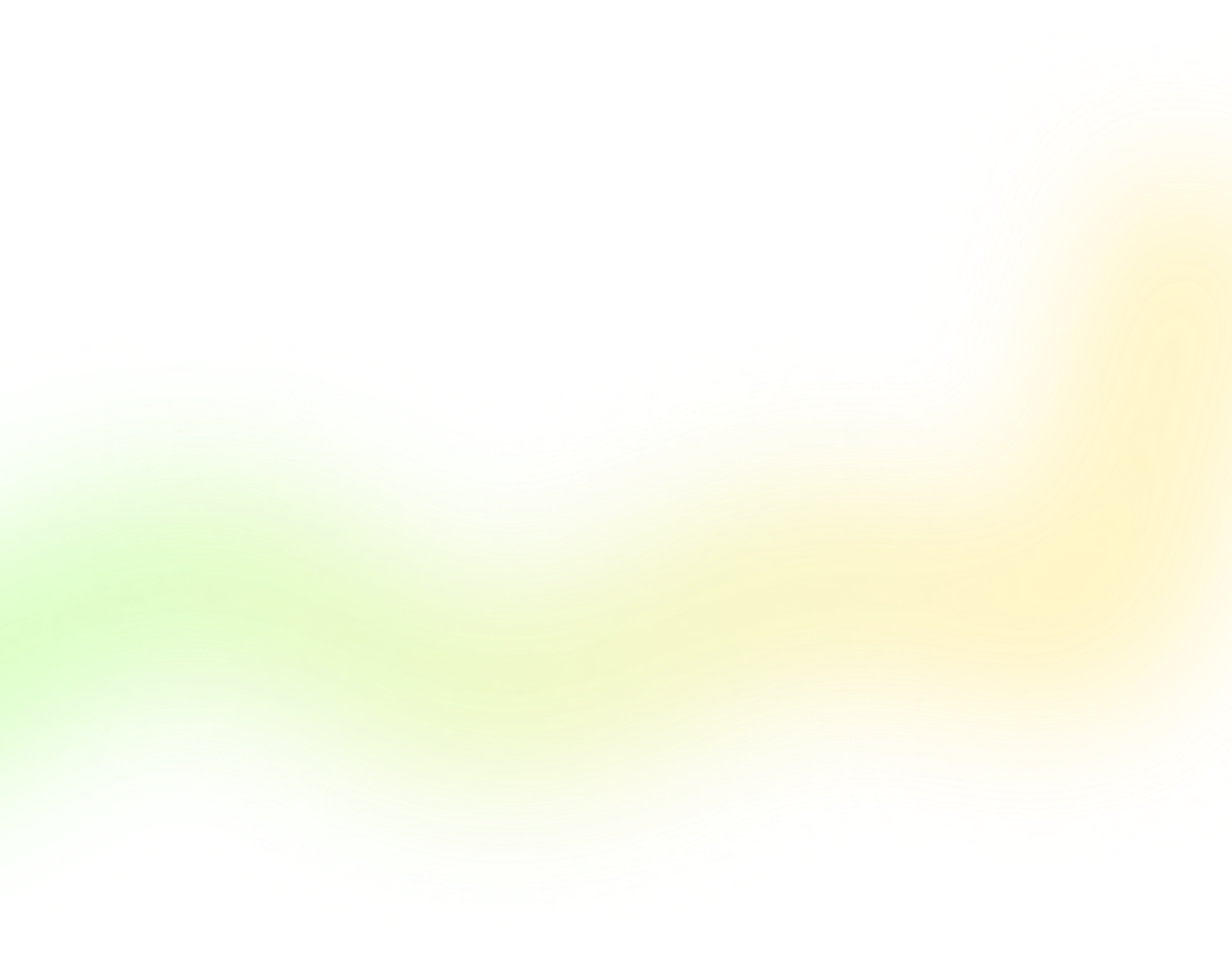 The Power of Symmetry
To utilize the beauty of symmetry and asymmetry in your product photography, you need a post-production team that is skilled and experienced. Our retouchers apply symmetry to create a distinct lean in product photography and perfect alignment.
Get a Quote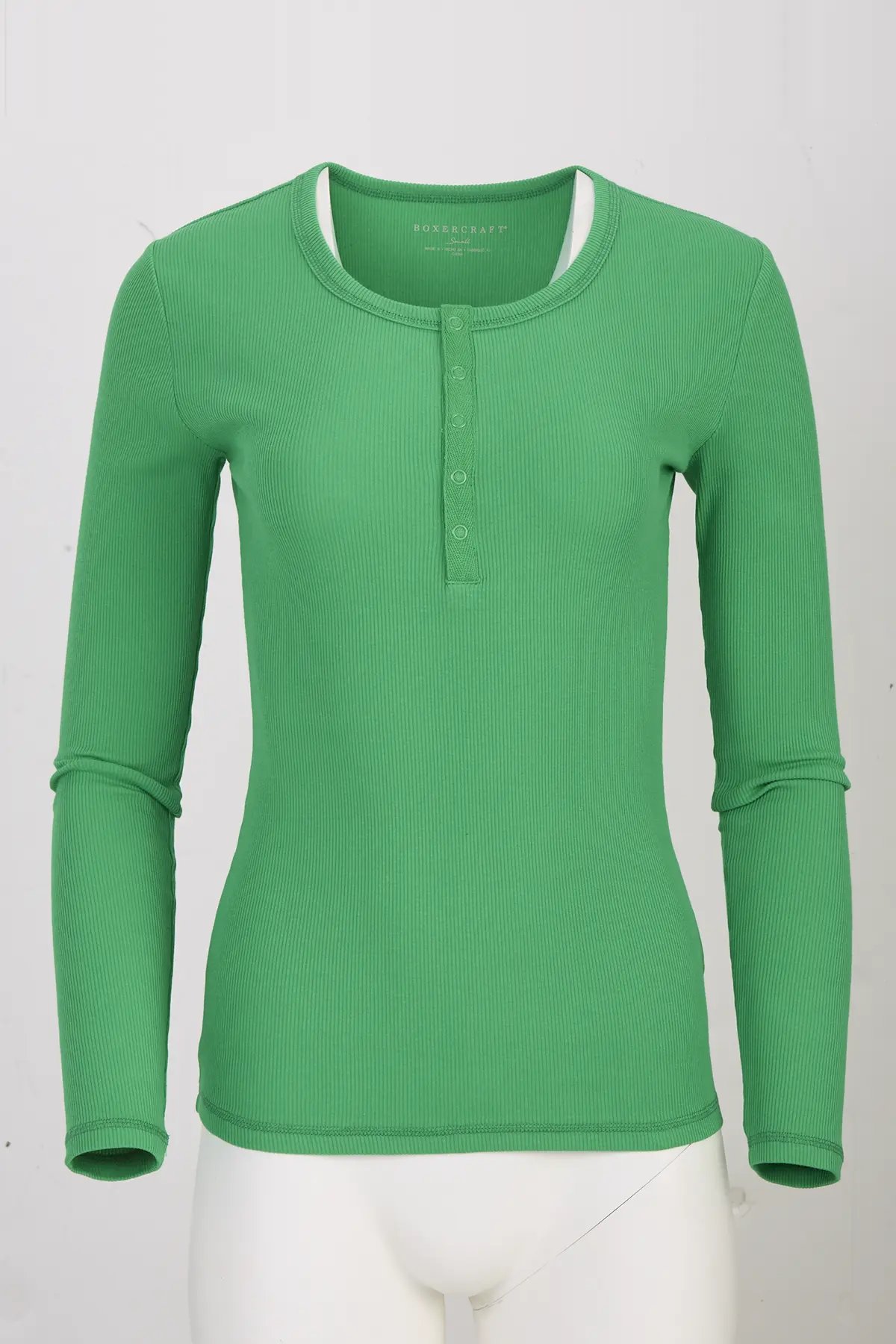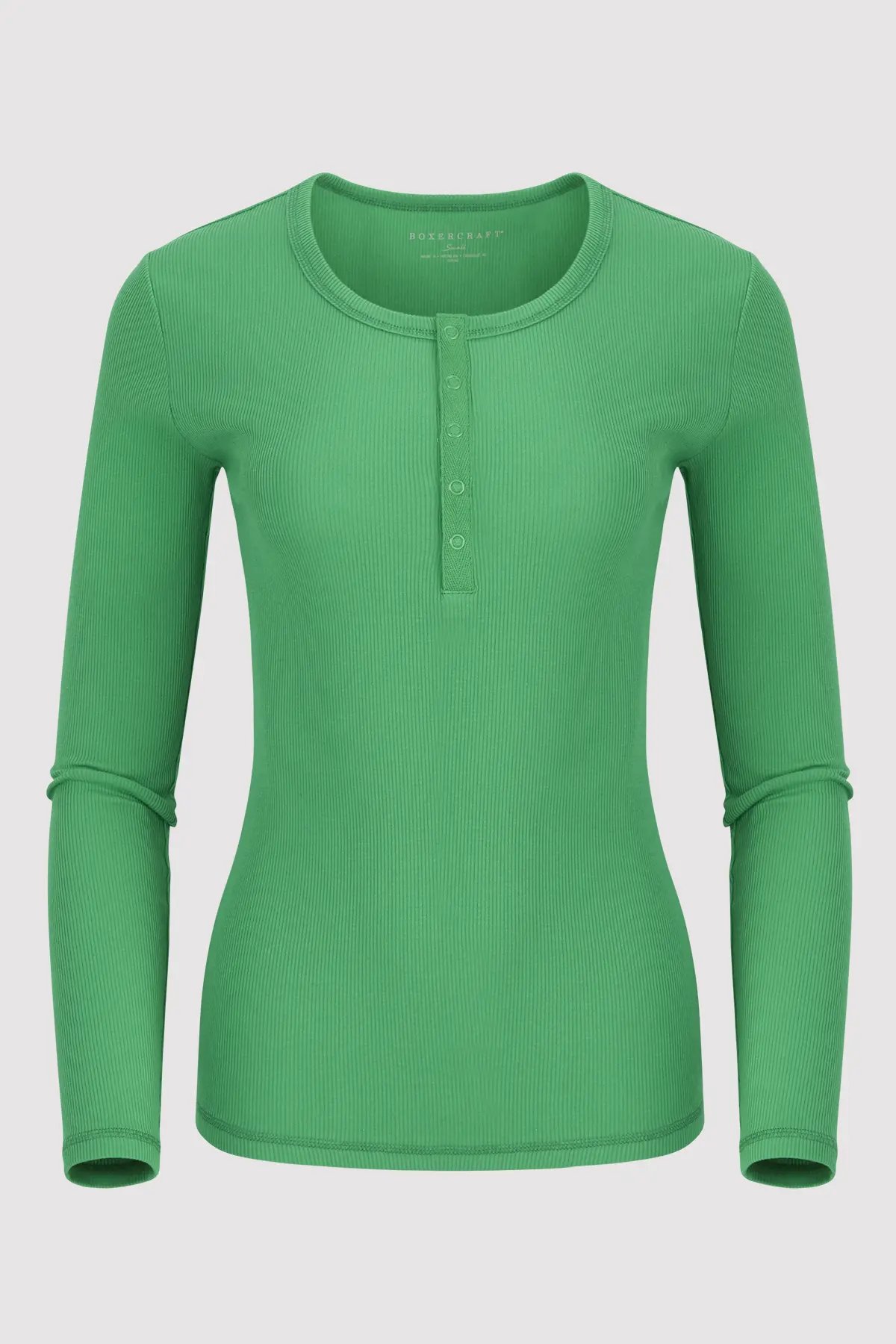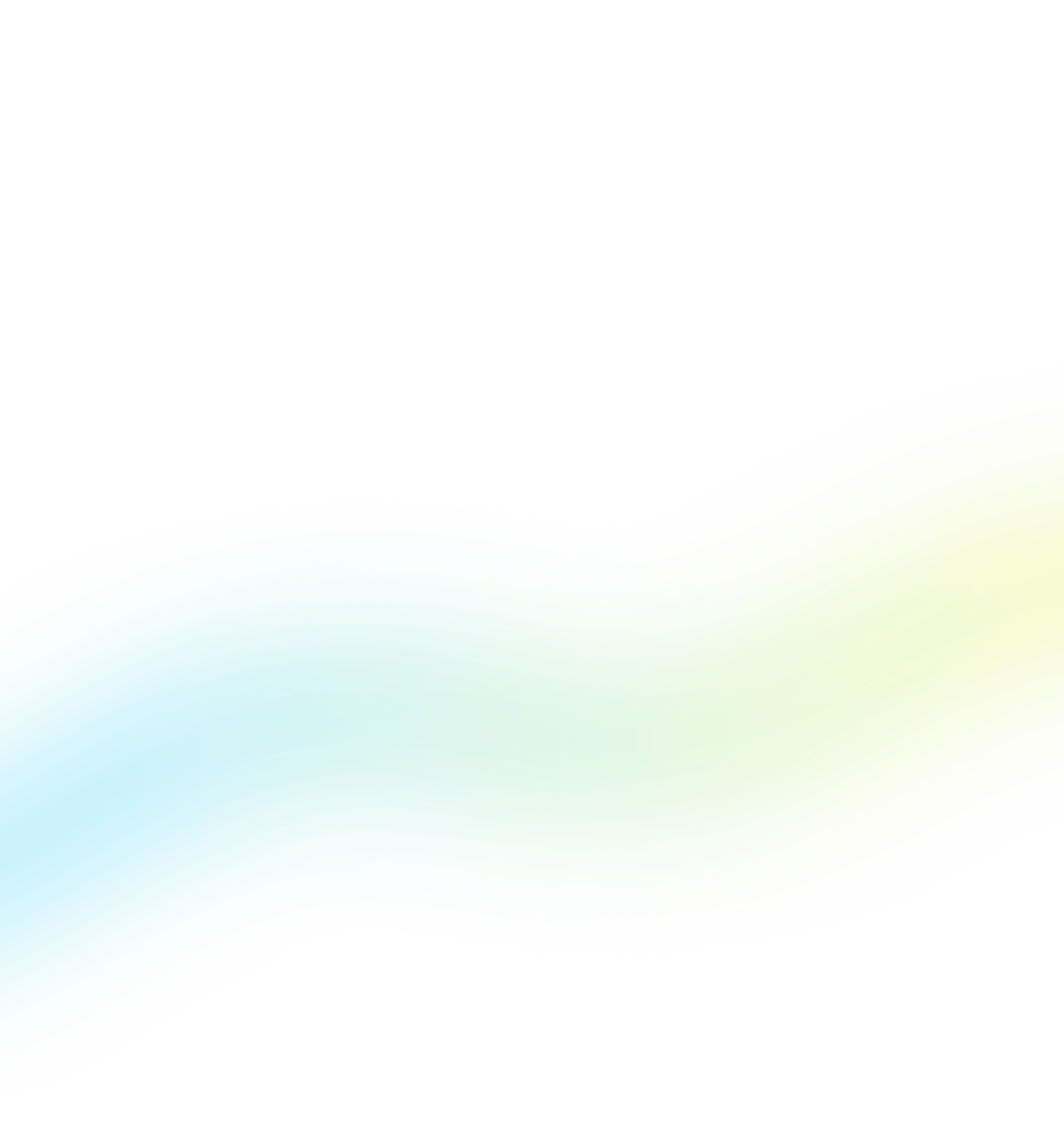 Diversify Product Range
By partnering with a comprehensive image editing platform like us, you can diversify your product range, sell packages, and earn more profit with lower production costs. For example, if you shoot one apparel photo and need invisible mannequins and designs of 100 more, we can easily do that for you.
Get a Quote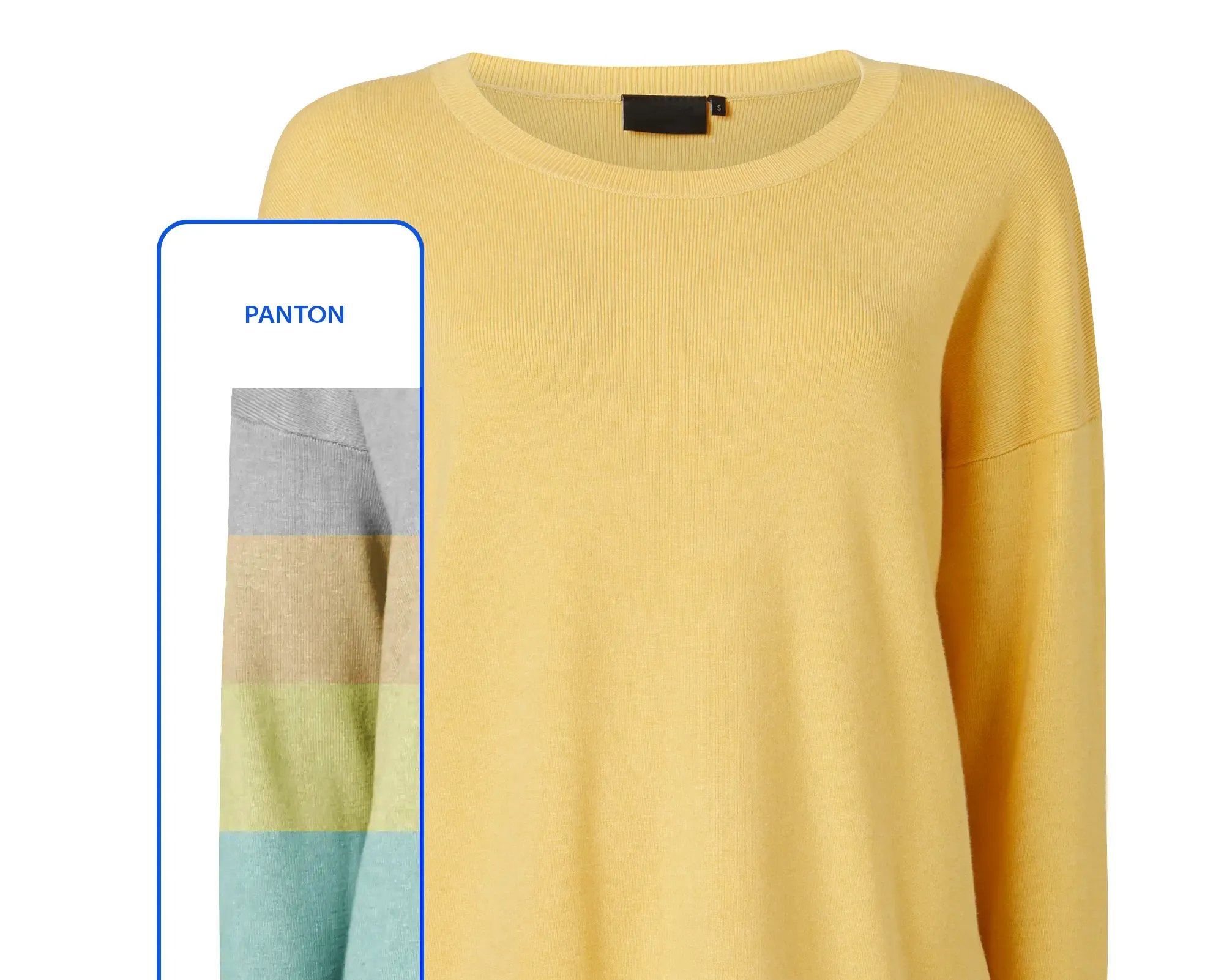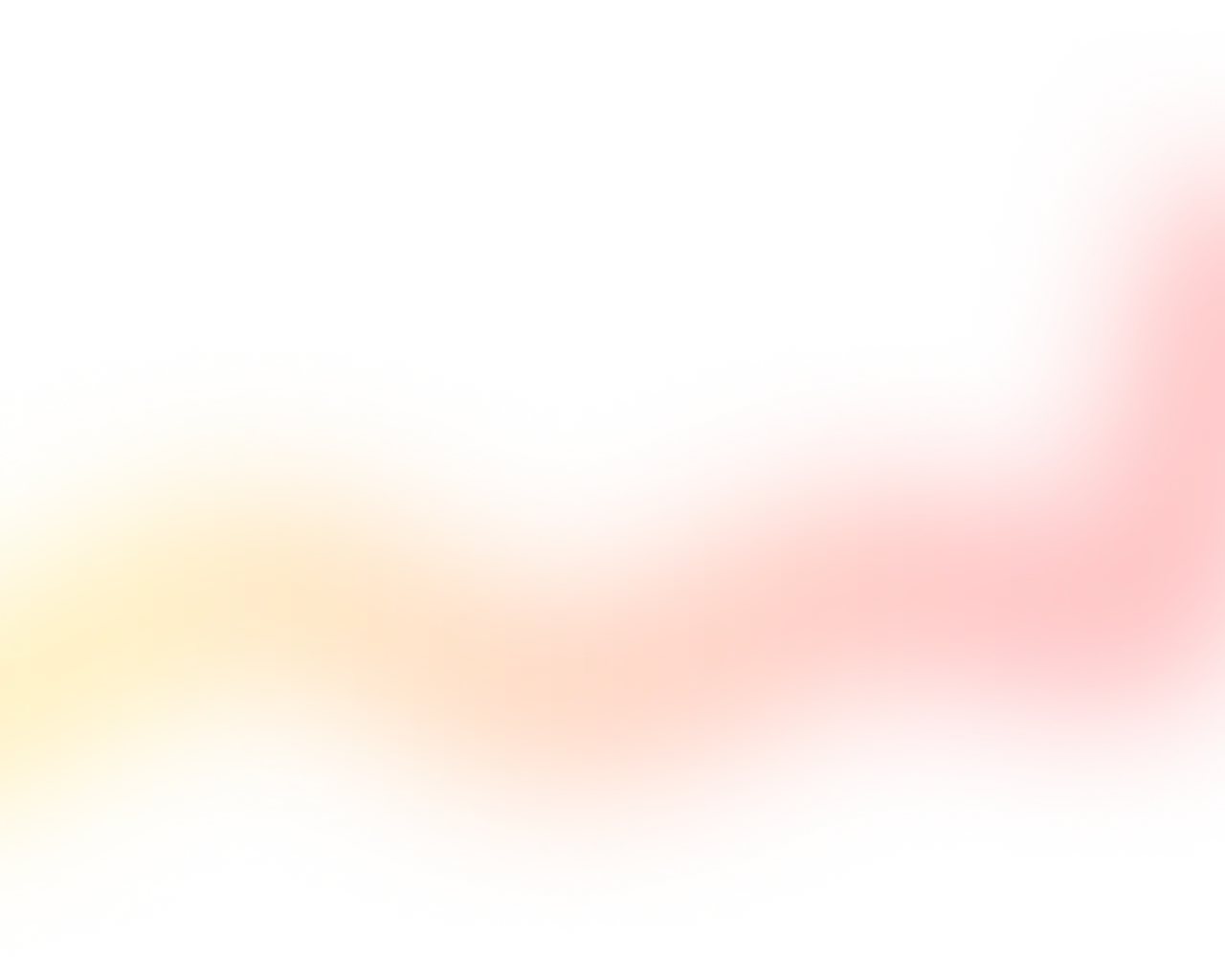 Increase Content Production
With our comprehensive solutions, you can solely focus on your content production while our expert photo editors take care of your photographs. We have guaranteed a 99 percent first approval rate, and we know what you expect from us. Outsource to us and experience ease with perfection.
Try Us for Free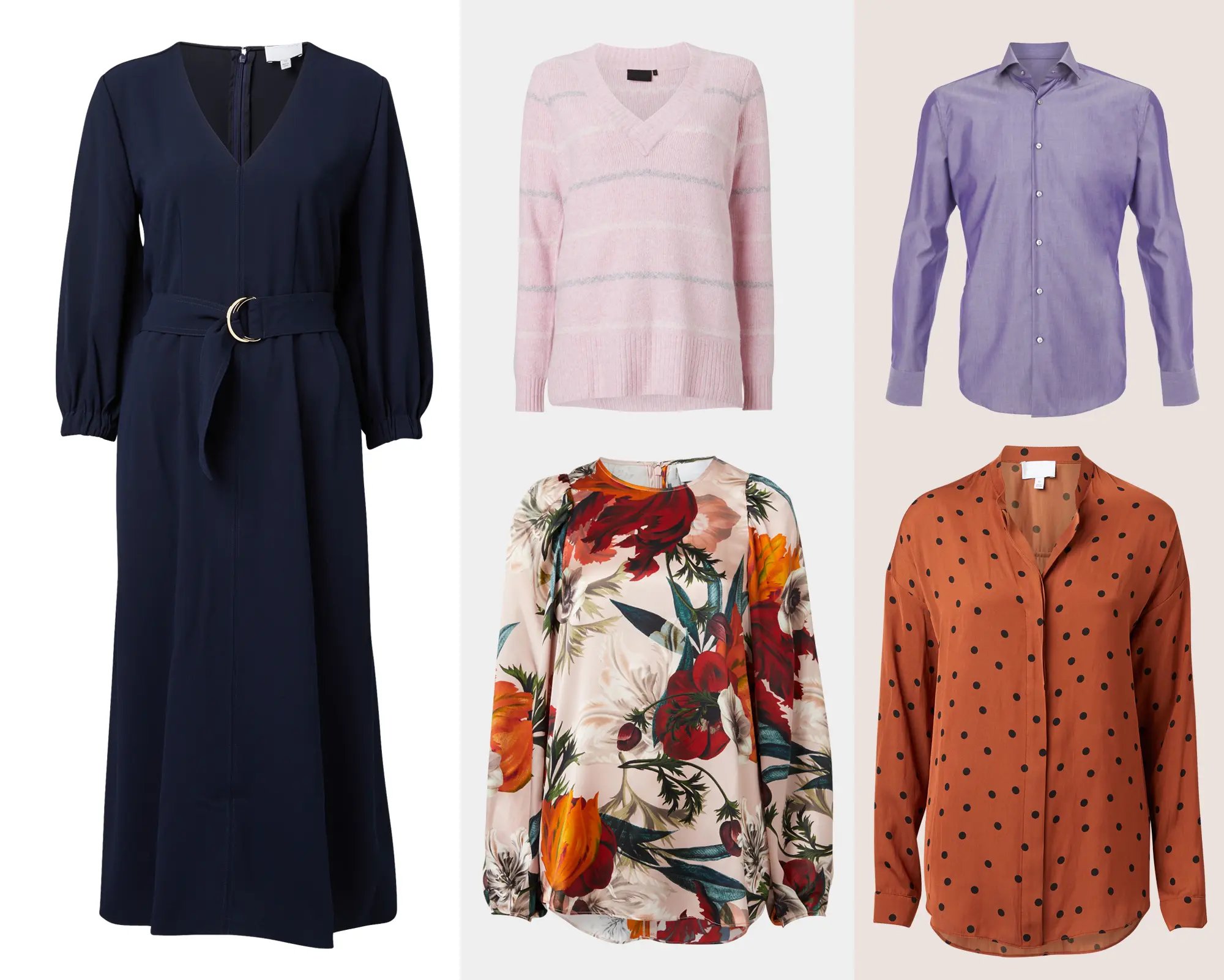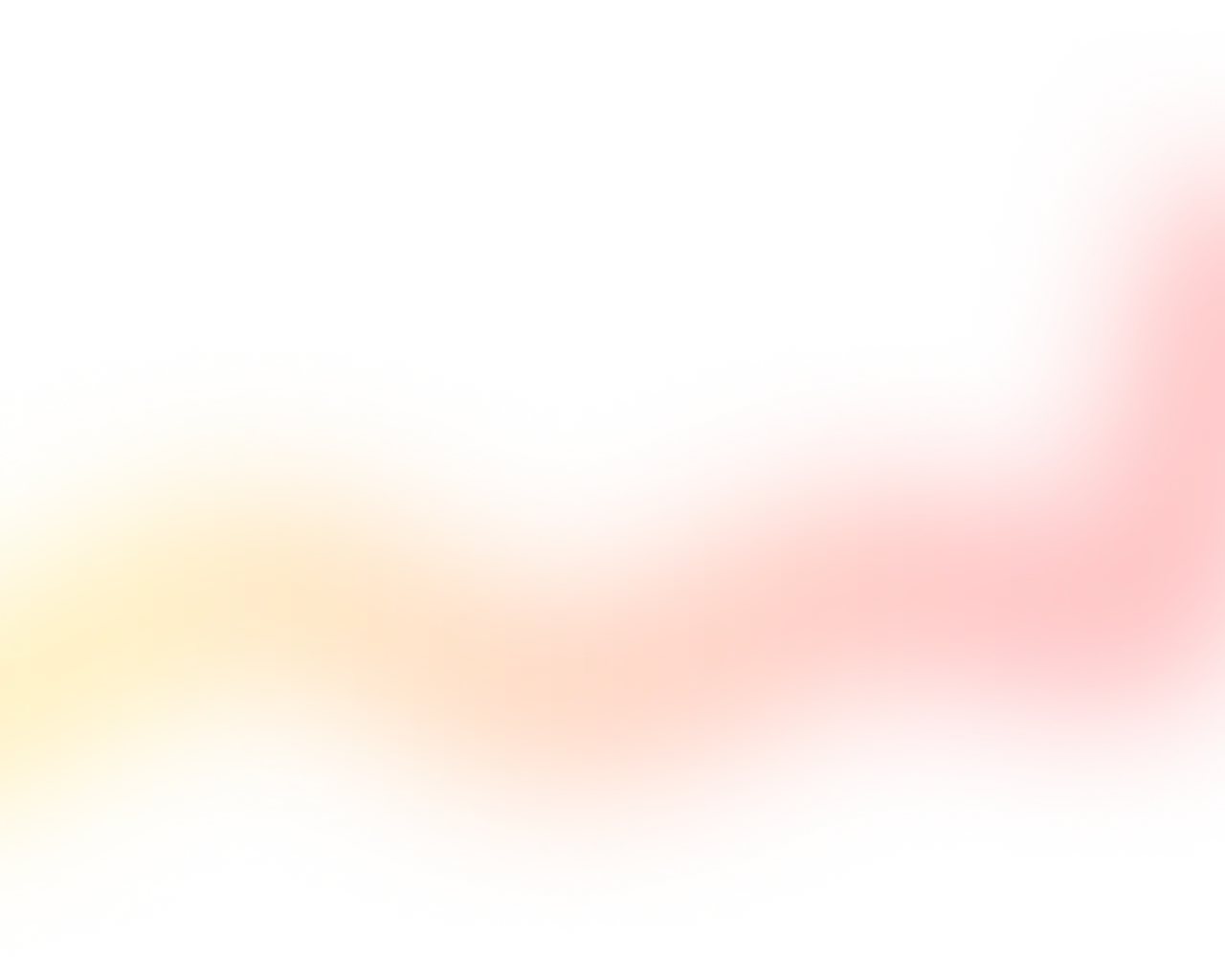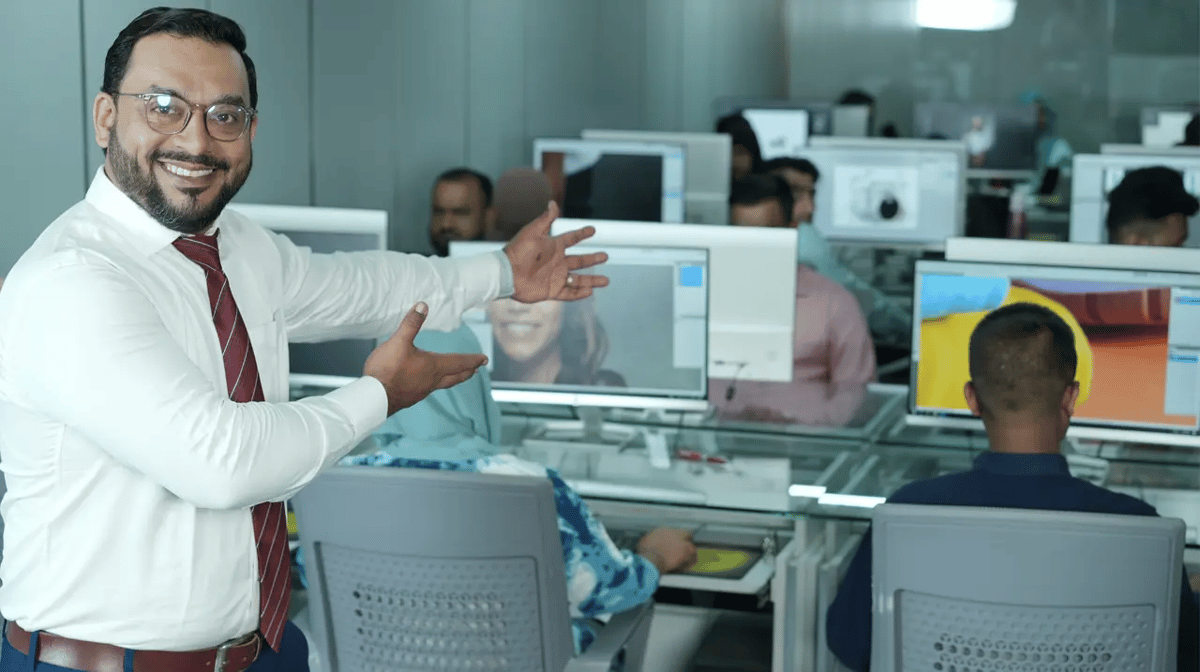 Your Post Production Team
We work as your virtual post-production team with all the benefits and arrangements of your in-house team. Whether you want to be involved in each aspect of the process or solely depend on our expert retouchers, it is completely up to you! You can save your valuable human resources and time by outsourcing to us.
Build Your team
Pricing and Plans
Find that one pricing plan that is most right for you from our comprehensive and straightforward pricing packages.
We understand you!
We value your doubts! That's why we offer free edits of three of your images which you will get back to within two hour!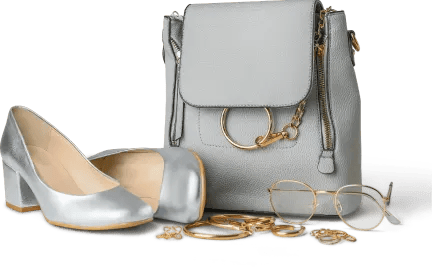 Transferring...
This is your last step! Don't close your browser. Wait till your images get uploaded. From now on, your images are our responsibility!
Congratulations! You're done.
We received your images. This is your order number #. Your images will be delivered to you within ! Thank you!
Check Our Pricing
Let us do the work!
Going through a bulk of images to analyze complexity and pricing can be tiresome. Fill out the form, send us your files, and we will send back a manually-made quotation delivered to you within up to two-hour.
We accept all kinds of file types, such as jpeg, tiff, png,raw etc. You can upload an unlimited number of images and file types to the specified field here.
Transferring...
This is your last step! Don't close your browser. Wait till your images get uploaded. From now on, your images are our responsibility!
Congratulations! You're done.
We received your images. This is your order number #. Your images will be delivered to you within ! Thank you!
Check Our Pricing
We made ordering easy for you!
We designed this platform for those businesses who want to cut the back and forth in the process and understand the type of work they want, expected turnaround and requirements. With the assistance of this platform, you can effortlessly keep a report of your individual orders and track all the invoices. Place your order directly on our dashboard and get it delivered to your email at your convenience!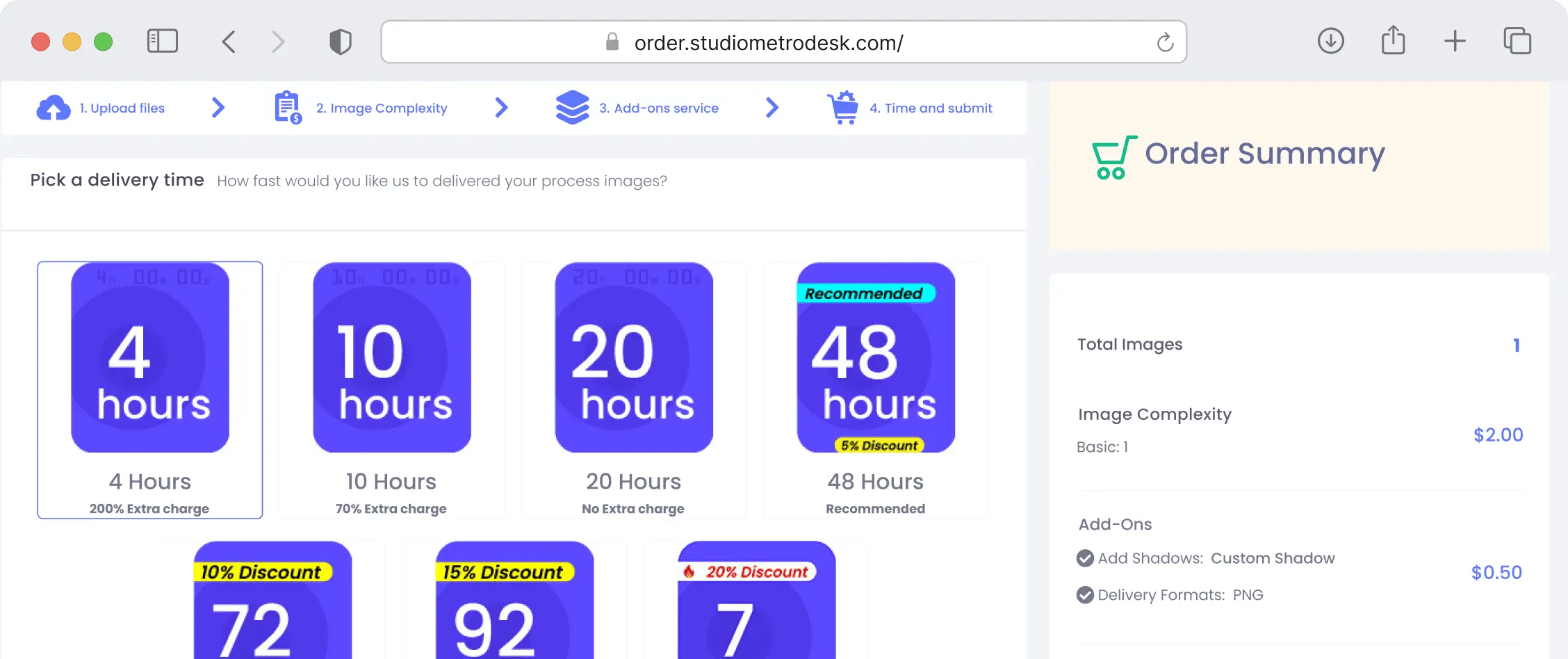 Do you want something out of the box?
We understand that every industry has different requirements; that's why we designed this place for you, where you can tell us what you need and we provide customized solutions for you! You can send your digital assets through file transfer platforms such as WeTransfer, Hightail, Dropbox, OneDrive, Google Drive, etc., or share the link in the form on the right.

Transferring...
This is your last step! Don't close your browser. Wait till your images get uploaded. From now on, your images are our responsibility!
Congratulations! You're done.
We received your custom order request. Our team will contact you soon. Thank you!
Talk to our specialist
+1 (973) 262 9181
We serve 4000+ businesses and edit and retouch 10,000+ images daily.
With our growing expert team, scaling to meet your photo retouching needs is easy!
100% On Time Delivery
At Studio Metrodesk, we hate being late as much as you do.
1 Hour Turnaround Time
Get your images back in as little as 1-hour, even if you have hundreds of shots to get through.
24/7 Roundabout Service
We are here working with you 24/7/365 so that you can get the best out of your time. 100+ retouchers are available for you anytime, anywhere.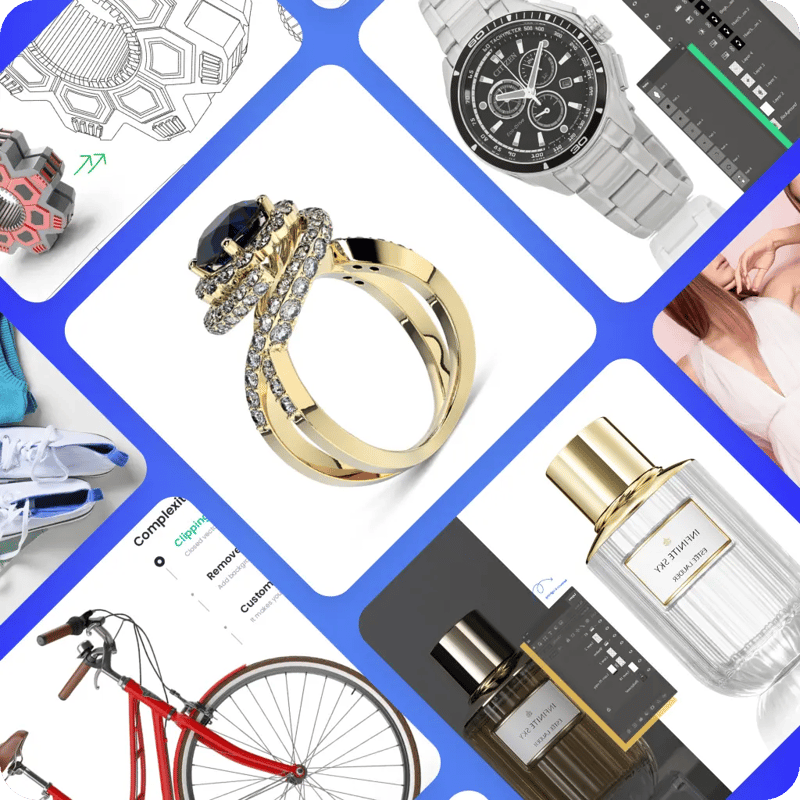 Learn from who matters!
We've so many happy customers all over the world!
Invisible Mannequin might seem simple, but in reality, it is not. I love how these professional image editors deliver their best work in the shortest possible time. I ordered 100+ mannequin removal on Saturday morning and got it delivered by Sunday afternoon.


Victoria Blinkhorn, coordinator
Creative Studio, Canada.
So lucky I have found Studio Metrodesk to edit my product images. Every time, I get a personalized experience. They don't care about their usual turnaround. I get my images back on my due time with perfect results. Surely recommend.


David Cruze, Assistant Manager
Studio Manager, US.
Frequently asked questions
Everything you need to know about the product and billing.
It's super easy and takes less than a minute! Just create an account on our website. Then log in to your account After login, upload your files inside your Studio Metrodesk account and submit your order.

Or you can use alternative file-sharing methods such as Drive, DropBox, WeTransfer, FTP, etc and send the link to us.

You can submit a quotation request here Then we will review your inquiry and send you an estimate in less than 30 minutes.

You can apply for a free trial here.
It is hard to say because our turnaround time depends on the quantity and complexity of your images. However, our usual turnaround time is within 12-24 hours.

We always send your free edits within an hour. But if you send more than 3000 photos in one order, the time frame will increase upon discussion.
It is always wise to measure the quality of the edits before placing an order. Click Try Us for Free here. We offer free edits of up to 3 images for retouching, clipping path, or any other type of image editing in less than an hour.

However, A free trial is only possible if you have more than 50 images for a project. Let us know how many photos you have while submitting for the free trial.
Yes. It is always smart to get a custom quote before you start working on your project. Click Here to get a custom quote.
We are open to working with every image file format. While JPG (.jpeg or .jpg) is the preferred file format because it allows for faster uploads and downloads, you can also send image files in the following formats:

JPG (preferred), PNG, PSD, TIFF, RAW, NEF, CR2, DNG, PDF, etc.
You can choose which file format you want while submitting the work order. We can return your edited image files in the following formats: JPG, PNG, PSD and TIFF.

For vector conversion services, we can send your edited files in the following formats: AI, EPS, SVG, and PDF.
We offer 24/7/365 instant customer support (zero waiting time). Schedule a call at +1 (973) 262-9181 or email us at support@studiometrodesk.com Also, you can chat with us inside your customer account for specific work orders and collaborate with your editing team in real time. Login to your account here.
We take our customers' privacy seriously and have security measures in place to ensure the personal and business data you share with us are 100% secure and safe.

We never share or use your photos and information for commercial purposes or share your information with third parties without your consent.
See All FAQ's
Talk
to Peri
Hi, I would love to answer your questions. Give me a call or send an email.
Lutfor Rahman Peri
Vice President, Sales and Communication
Studio Metrodesk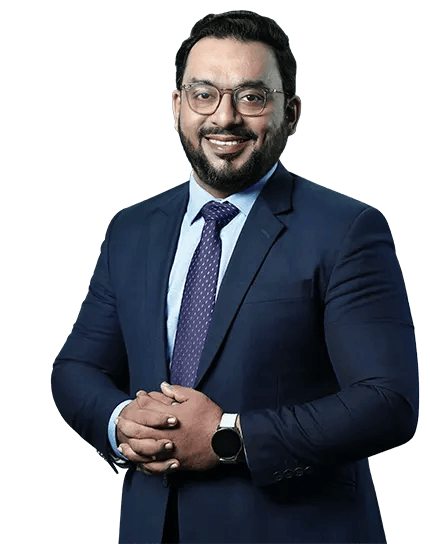 90%
of our new clients become permanent
95%
say we are awesome at communication
98%
trust us when it comes to their most complex projects
Mission and Values
With us, you are in the driving seat. You decide everything from price, packages, turnaround time to quality. Enjoy the drive!
Learn About Us
Perks & Benefits
Who doesn't love nice things? We often offer discounts and it gets bigger & better every time you collaborate with us.
Collective Impact
Each payment we receive goes directly to our photo editor, who works 24/7 with the lowest of opportunities in life and the highest of skills.
Confused? Try Us for Free Today!
Join over 4,000+ company already growing with Studio Metrodesk.