4000+
companies are thriving with our help
10000+
images edited every day
1245+
 individuals trained and empowered in 15+ years
Actually…
it was never about 'us'!
Our mission is simple! We empower people and build a bridge of harmony between our photo editors and you! No matter wherever you are or how timezones set us apart, we make your work easy and effortless.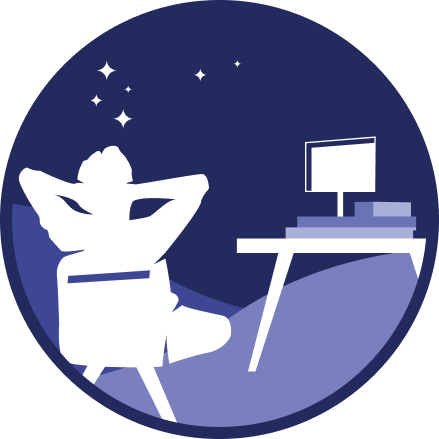 We are a hybrid company.

Fully flexible to our employees and customers.
At Studio Metrodesk, we have only one rule– act with utmost integrity and professionalism. No matter where you or we are, we make sure you get the service you need. Properly, consistently, perfectly.
We are a family of 250+ passionate individuals
See how we're working to create a positive and reinforceable change in the world by building a bridge of harmony between you and one of your fellow earthmen.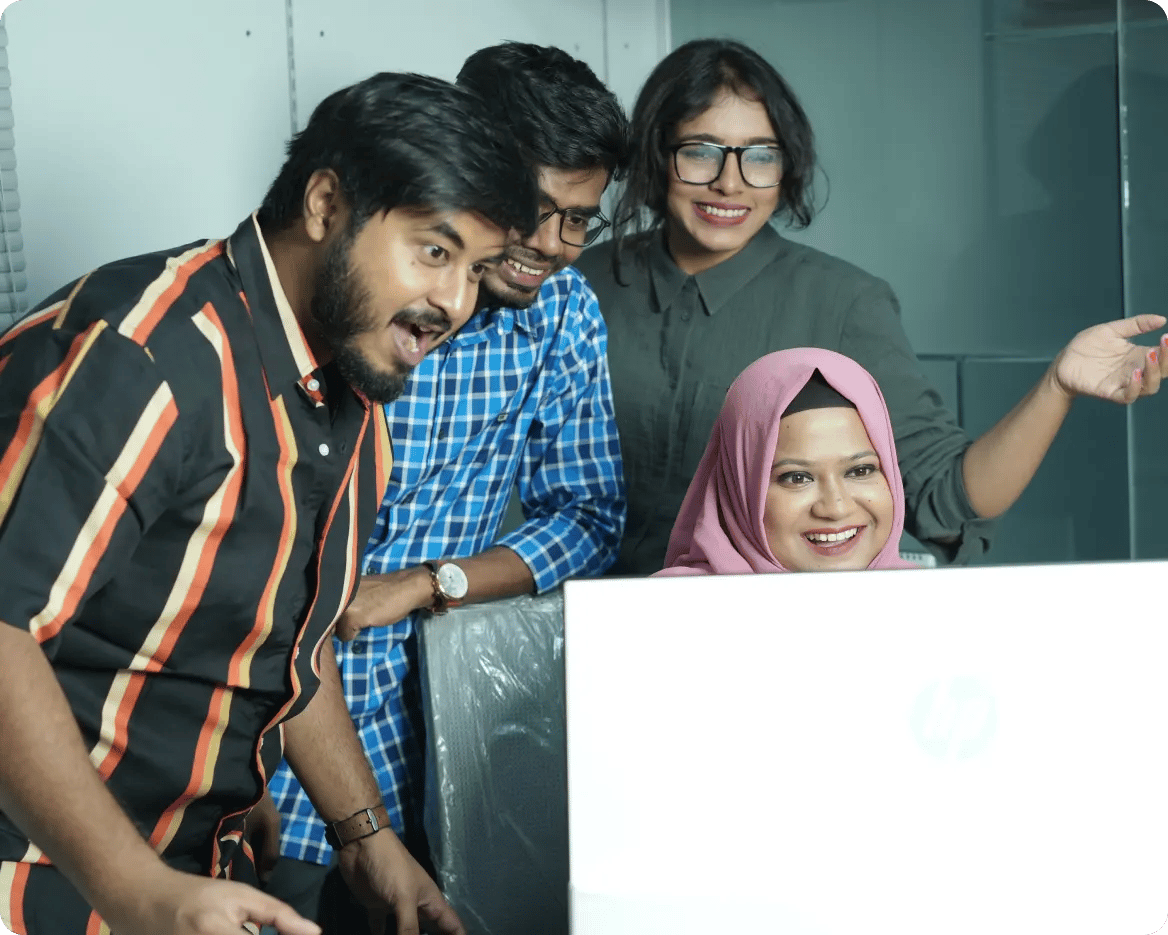 From Perseverance to Finesse
Our journey was not simple. For 15+ years, we've trained 1245+ photo editors and picked the best of them to work for you. Here are three of your photo editors sharing their stories.
Customer-Centricity is our core value. But the journey towards it wasn't smooth and has never been easy.
Let's dive into our story!
2005
The story goes back to a time, when inflation was rising, and the unemployment rate in Bangladesh was skyrocketing. Where school graduates were falling short of getting employed, what about the drop-outs?
2008
That's the question that struck our founder, Md Abdul Hashib Bipu. Do you want to know a secret? He is the Jack of all trades and master of many (but he doesn't know that yet). Bipu wanted to make a change in his community. But how?
2012
Would you take a chance on a recovered addict? A school drop-out? An unemployed but educated son of a farmer or 'housewife'? Socially ostracized divorced girls and women? People from different ages, casts, backgrounds, and diversity? Bipu did.
2014
He made this umbrella named Studio Metrodesk, trained 'his' people (that's what he likes to call it!), and made them empowered through his constantly evolving innovations and business strategies.
2018
By this time, Studio Metrodesk has been operating in three offices, two in Bangladesh and one in the USA, with 100+ photo editors working around the clock to serve its clients best.
2019
At the outset of Covid-19, when other companies were laying employees off, Studio Metrodesk was taking in more employees than ever, and the retention rate was skyrocketing. So much so that it became the most referred company in the industry.
2023
Now, we, more than 250+ people, are living happily ever after under his leadership at Studio Metrodesk and are 'forced' (we mean it!) to be continually evolving, learning, and training for the next level of the next future.
At Studio Metrodesk we
courageously honest
Our employees have a reputation for being friendly, welcoming, very helpful, and creative. Blame our professionalism, values, and growth mindset.
Where're you in our story?
See that's the main theme of our company. We never meant us when we said 'we.' We meant 'you.' We don't process or edit or retouch images for you, we provide you with the solutions you need most.
As we have said, we're the middleman. But how is that? Each payment we receive from you goes directly to your photo editor, who works 24/7 for you, with the lowest of opportunities in life and the highest of skills. You are not paying for your work, you are empowering one of your mates to get through life a little easier.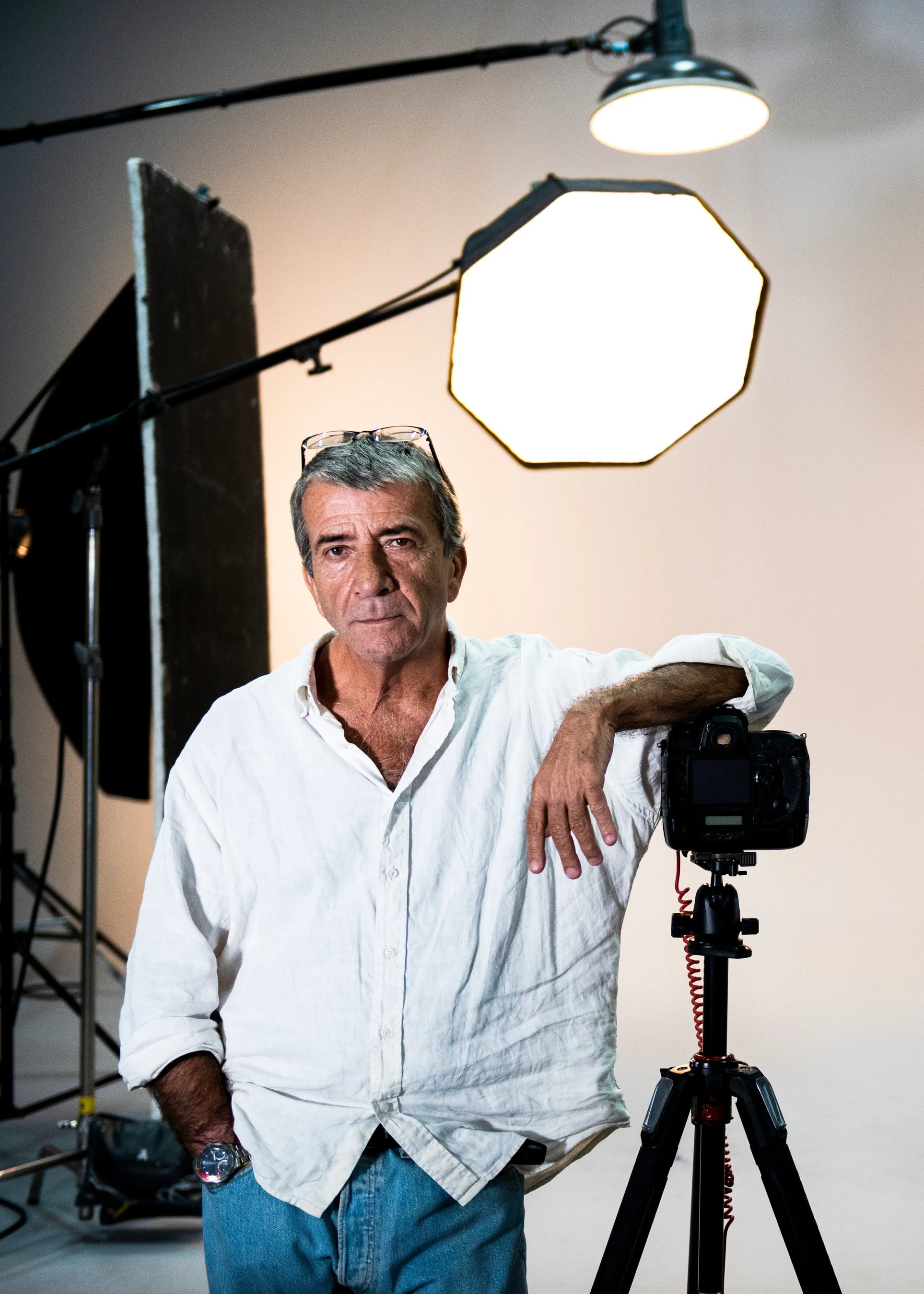 You Should Know..
Work from Anywhere
With our advanced work culture and infrastructure, you can totally depend on us. You send your instruction along with your photos once, and will get them back fully optimized to your needs.
We've Got You Covered
We work 24/7/365, and we never spend an hour in leisure without making sure you get your work done in a duly manner.
Ever-evolving Team
We have an awesome work ethic and strategy. We train our existing and potential team members in the latest tricks, trends, techniques, and technologies to make our customers stand unique against their competitors.
Industry's Best Practices
Well, it's a long process. But, here at Studio Metrodesk, we kind of excelled at reading you. We have been working in this industry for the last 15 years and follow the industry's best practices to give you the best solutions we can.
Hire a Team
We can build you a team of your own as your own offshore post-production team. They will solely work on your projects to make it more flexible for you.
Maternal and Parental Leave
We offer our employees maternal and parental leaves during their tenure so that they can concentrate on their families.
Employee Centricity
We put our employees at the center of our company strategy and design our management policies centering them. Also, we center our activities on employee needs, providing them with benefits, leaves, and loans wherever it is most necessary.
Mission and Values
Our mission is to make high-volume image editing work effortless for our clients. As our company logo shows, we make our clients feel relaxed once they outsource the editing work to us — editing work done on time on budget.
Our Values
Do the right thing: Integrity is the foundation for everything we do. We are admired and respected for our commitment to honesty, trust, and transparency. We do the right thing — even when no one is watching.

Remember the feeling: Our world can be frustrating, confusing and even scary. We have all been there, so we show empathy and act with humility. We are all human, and therefore, we respect our customers, partners, and coworkers.

Get it done: Every day, customers trust us to edit and retouch a high volume of images that are crucial to their success, and we take that work seriously. Our team will overcome obstacles, find solutions and deliver exceptional image editing results.

We do whatever it takes to delight our customers. We support and share responsibility with the members of our team.
Talk
to Peri
Hi, I would love to answer your questions. Give me a call or send an email.
Lutfor Rahman Peri
Vice President, Sales and Communication
Studio Metrodesk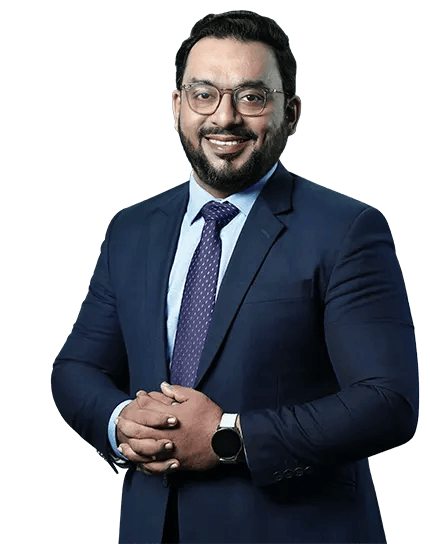 90%
of our new clients become permanent
95%
say we are awesome at communication
98%
 trust us when it comes to their most complex projects
A True 24/7 Communication Agency
We love working for you, centering all our work around you, –so that you get the most value out of your money. We work 24/7, Whenever you need.
Contact Us
Perks & Benefits
Who doesn't love nice things? We often offer discounts and it gets bigger & better every time you collaborate with us.
Collective Impact
Each payment we receive goes directly to your photo editor, who works 24/7 with the lowest of opportunities in life and the highest of skills.
Hey! As you've come this far, why don't you try us for free to see what we're worth?
Try Us for Free