Infrastructure & Management
Building an in-house post-production team is both timely and costly. With us, you get all the necessary infrastructure, resources, and neat project management to get your work done with your desired team swiftly without having to worry about anything.

Cost-effective & Time Saving
Well, we know how important it is for you to get your job done on time. Forget about time zones and turnaround. You get your work delivered to you whenever you need them. Try our 24/7/365 roundabout service.

Freelancer Vs. Our Team
Bring down all your opportunity costs and minimize the project's operational costs by leaving the management to us. Get 100% efficiency and infrastructural support and work effortlessly. You are not hiring freelancers here. You are getting a dedicated team of professionals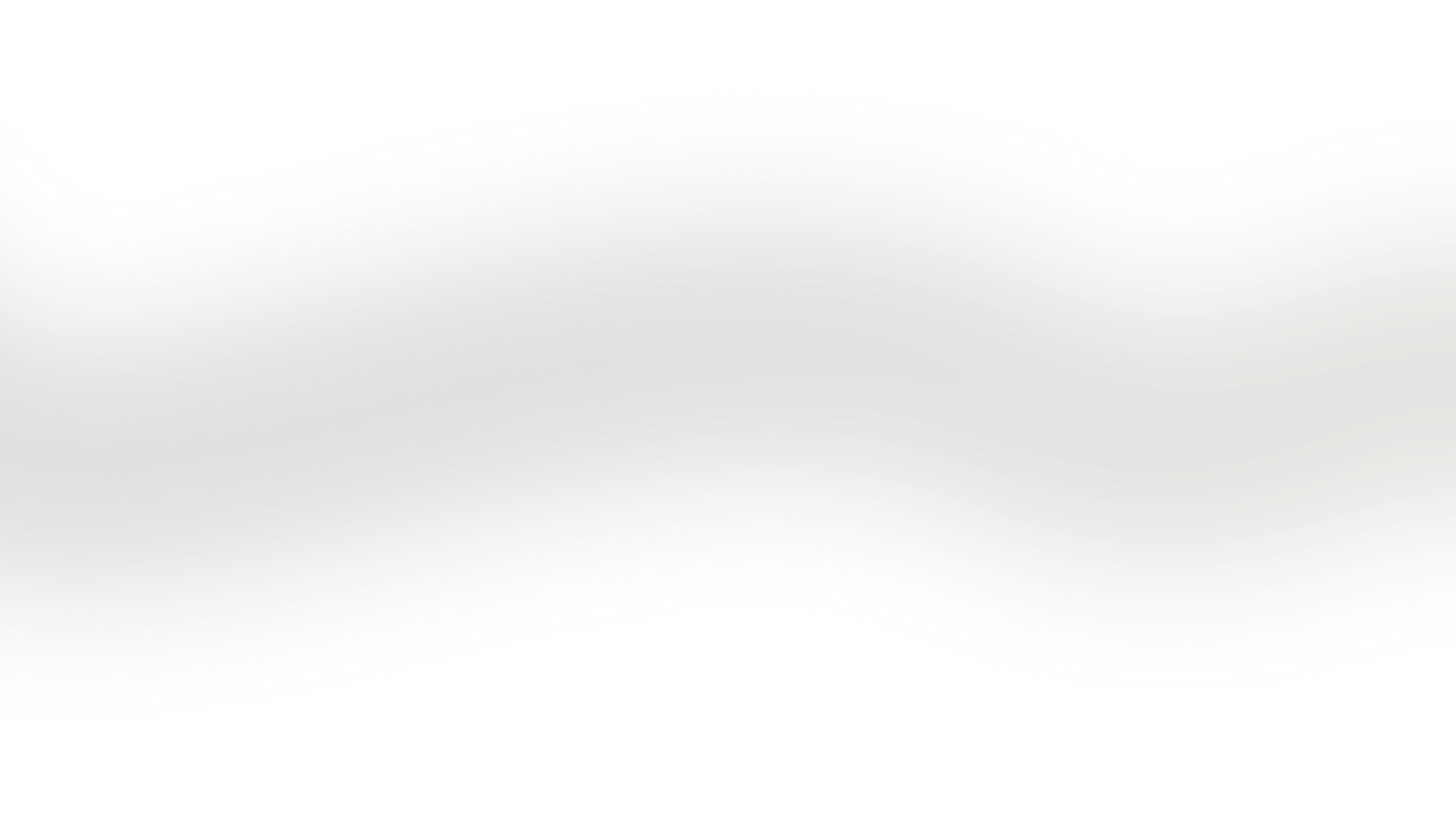 Plans & Pricing
Choose from our cumulative exclusive packages below or if you are open to discussion schedule a call with us.
Starting from only $3 per hour, this package entails the most basic of your retouching work. Best for retouching and photography agencies who require paths in bulk.
Schedule A Call
Skills in Basic
Clipping Path
Background Removal
Shadow Creation
Image Resizing
Web Optimization 
Most Popular
This is for those editorial, fashion, and product photography agencies who care about the precise presentation of their products to increase buyers' intent. Price starts from only $6 per hour.
Schedule A Call
Including Basic Skills+
Invisible Mannequin
Basic Dust Clean
Shaping Straightening
Removing Creases Wrinkles
Retouching 
Highly skilled retouchers will take care of the simplest of your image editing tasks to the complex ones that require advanced retouching expertise for only $10 per hour. This package is for those who are known for their perfection.
Schedule A Call
Everything in Pro+
High-end Retouching
Image Manipulation
Industry-focused retouching expertise
Multi-clipping Path
Extensive & Detailed Retouching 
We work with your time zone.
Try One Week For Only $7
To understand the process better, try our pro retouchers at only $7 for a week.
Book A Call
10340
happy customers worldwide
1500+
feels we do our work just right
100+
home to pro retouchers
We Will Match You With the Best
Retouchers
As one of the industry's leading retouching companies, we enlisted our top-rated, highly
skilled retouchers here. Choose from the best.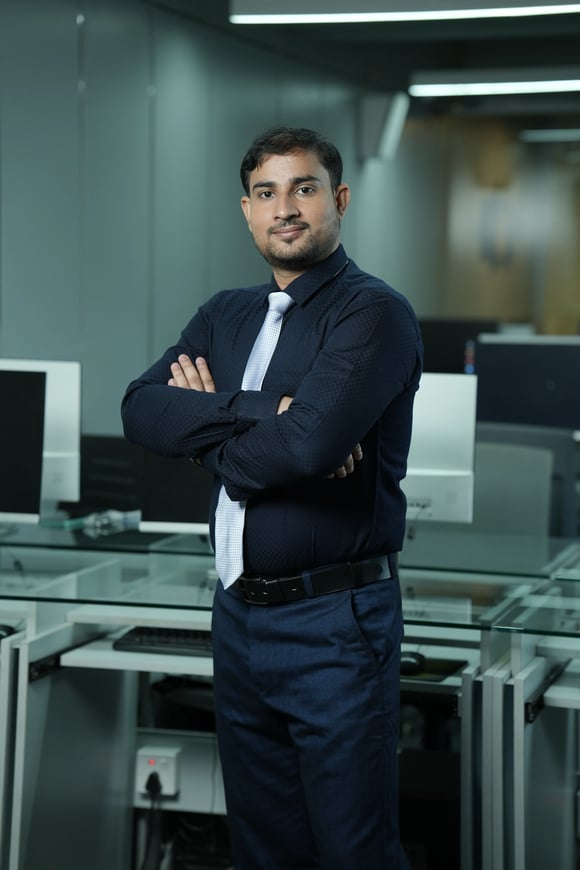 Md. Russel Mian
Editorial Retouching Expert
15+ years of experience in retouching, a natural editorial, fashion, and apparel editing expert, and a free, innovative spirit.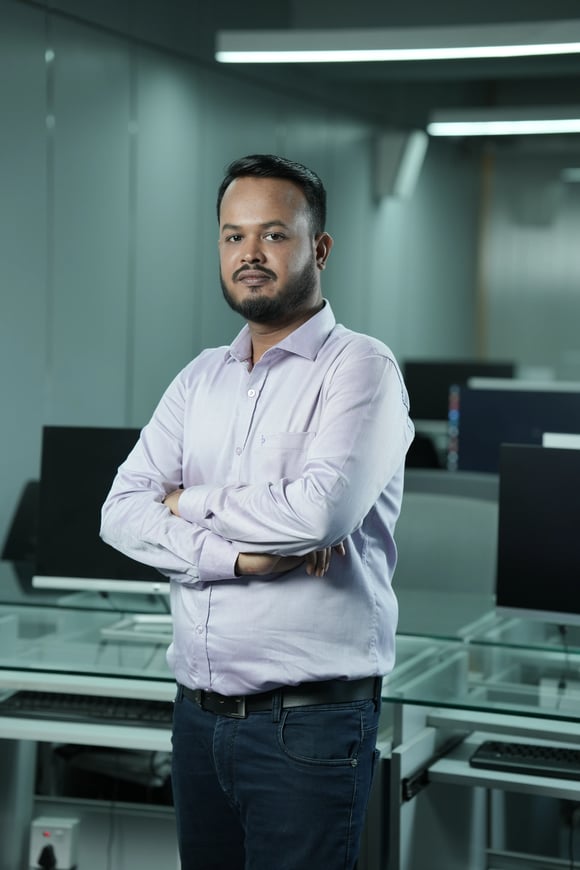 Md. Mossarof Hossain
Pro Retouching Expert
12+ years of experience in intricate and detail-oriented retouching in real estate, automotive, and fashion accessories.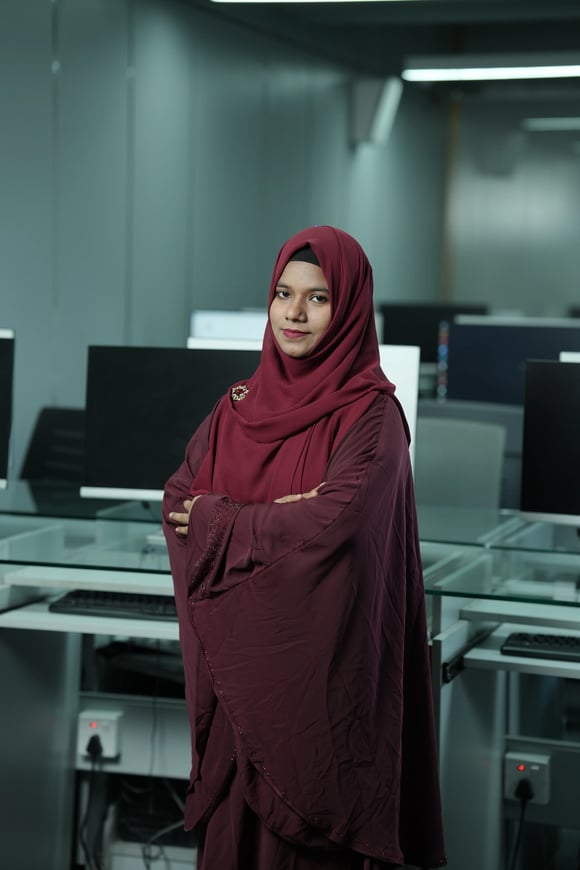 Anowara Begum.
Pro-Retouching Expert

8+ years of experience in Jewelry, footwear, cosmetics and eyewear retouching. With a keen eye for detail, she can make everything magazine-worthy.

-->
Preview of some of our work
Here is some of our latest work, which we have done for the world's biggest brands, companies, photographers, and editorial agencies.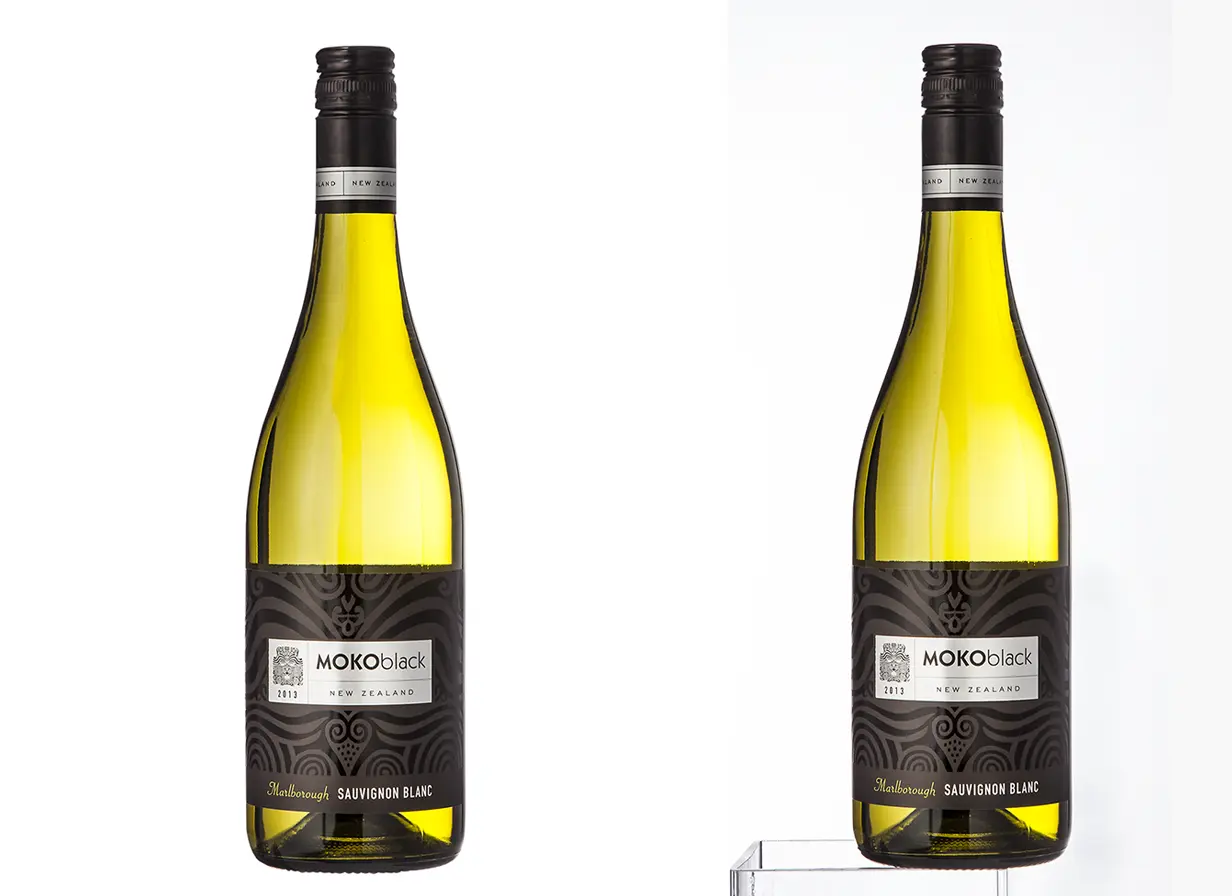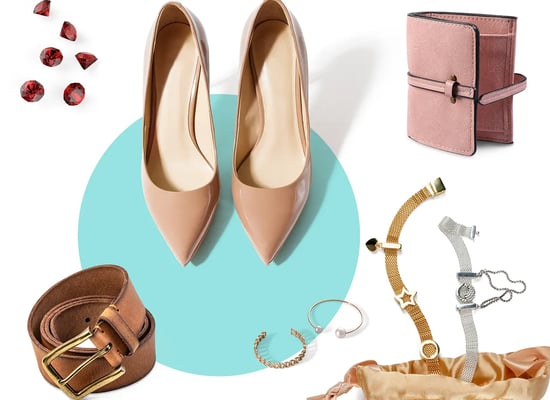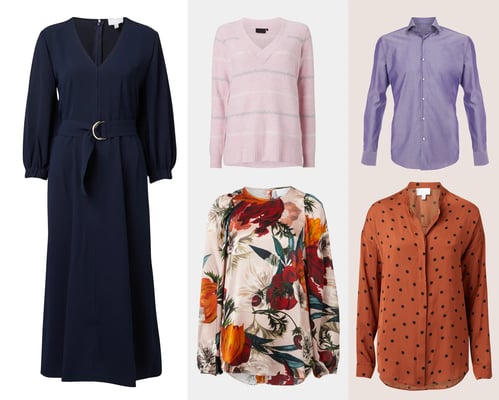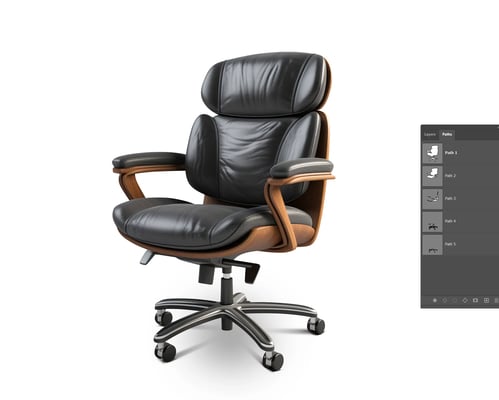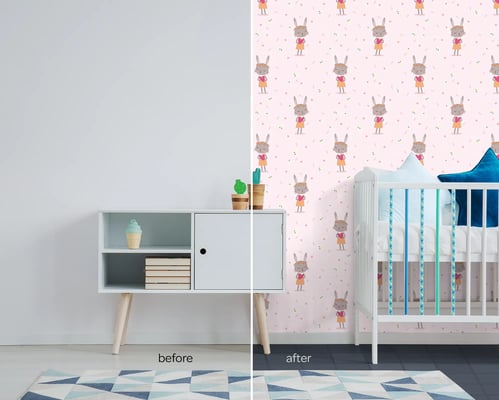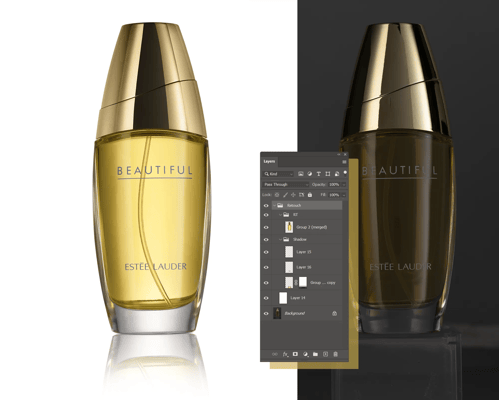 Work with us per image or on a project basis!
Well, we made it pretty straightforward for you. Just upload your images, tell us what you need, and get it back within your preferred time.
Create New Account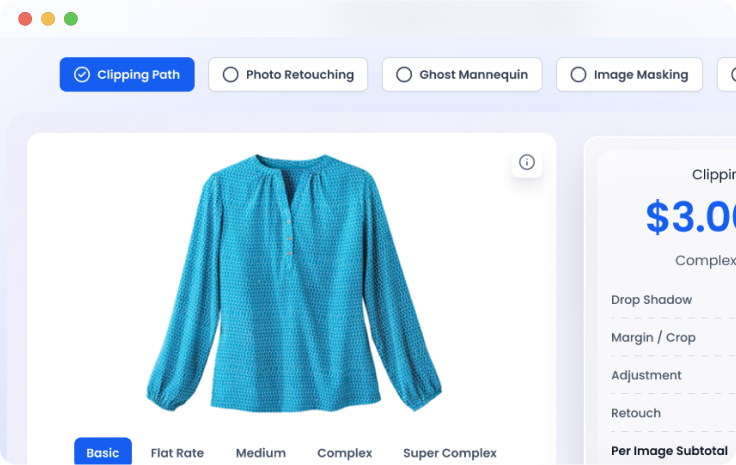 We serve 4000+ businesses and edit and retouch 10,000+ images daily.
With our growing expert team, scaling to meet your photo retouching needs is easy!
100% On Time Delivery
At Studio Metrodesk, we hate being late as much as you do.
1 Hour Turnaround Time
Get your images back in as little as 1-hour, even if you have hundreds of shots to get through.
24/7 Roundabout Service
We are here working with you 24/7/365 so that you can get the best out of your time. 100+ retouchers are available for you anytime, anywhere.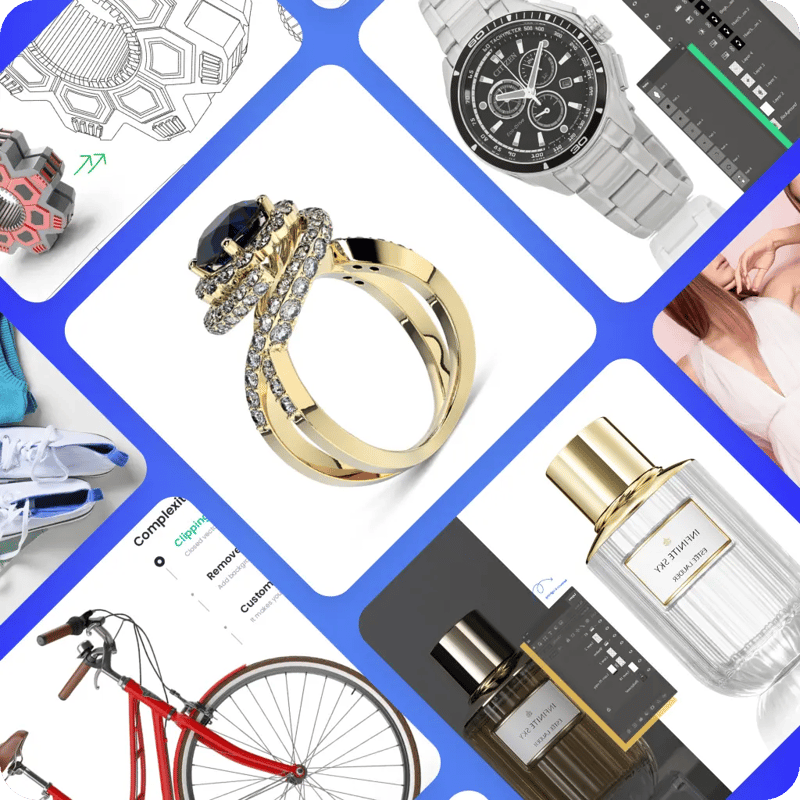 Frequently Asked Questions
Everything you need to know about the product and billing.
Build Your Team is a platform for those Fashion, Editorial, Apparel, E-commerce businesses, and pro-photographers who don't have an in-house photo retouching team and need regular assistance in photo editing. We have a team of the industry's most proficient photo retouchers who can exclusively support your business 24/7/365 and with affordable pricing plans.
This option is for those organizations who needs image processing and retouching in bulks. With guaranteed quality and time management, you can triple up your production by making your own team with us.
Well, it's up to you. You are in the driving seat, and you decide who you want to work with, be it the same retoucher for the hundredth time or a different one every time. You choose your retouchers; that's the main theme of this section.
group of communication professionals who will make your experience worthwhile.
To make it swifter for you, we will delegate a dedicated communication expert who will work as a mediator for you and your team so that you get the best out out of your time and money. Therefore, if you hire a team of one or many, you will also get a
Well, for Build Your Team, we prefer Discord as it hosts real-time text, video, and voice chat, as well as file sharing. Its' centralized and accessible platform is best suited for businesses to communicate with customers, teams, and partners. However, we are comfortable with any communication channel you like. Just let us know your preference.
As many as you need. Our retouchers send you task updates every business day so that you can stay on top of the progress. Feel free to ask for necessary changes until you are totally happy with the outcome.
We work round the clock, 365 days a year. So, it is up to you to decide on which day you want to take a day off.
We take our customers' privacy very seriously and have security measures in place to ensure the personal and business data you share with us are 100% secure and safe. We never share or use your photos and information for commercial purposes or share your information with third parties without your consent.
Well, apart from you working closely monitoring and working with your team, the associated team and communication experts will send task updates and progress reports every business day so that you can stay on top of the progress. Feel free to ask for necessary changes until you are totally happy with the outcome.
See All FAQ's
Talk
to Peri
Hi, I would love to answer your questions. Give me a call or send an email.
Lutfor Rahman Peri
Vice President, Sales and Communication
Studio Metrodesk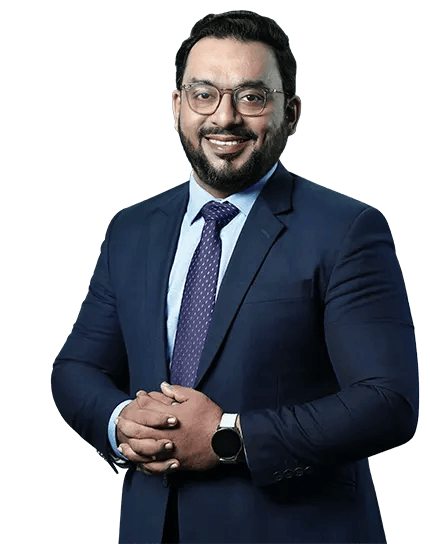 90%
of our new clients become permanent
95%
say we are awesome at communication
98%
trust us when it comes to their most complex projects
Mission and Values
With us, you are in the driving seat. You decide everything from price, packages, turnaround time to quality. Enjoy the drive!
Learn About Us
Perks & Benefits
Who doesn't love nice things? We often offer discounts and it gets bigger & better every time you collaborate with us.
Collective Impact
Each payment we receive goes directly to our photo editor, who works 24/7 with the lowest of opportunities in life and the highest of skills.
Hey! As you have come this far, why don't you take a chance on us?