We're so loved by our customers that we've got the highest retention rate in the industry. Let's See Why!
Excellence and perfection take constant effort and that is where we shine. Home to 350+ highly skilled retouchers to solve all your photo editing and retouching problems.
Create New Account
Trusted by 4000+ Companies









Frequently asked questions
Everything you need to know about the product and billing.
It's super easy and takes less than a minute! Just create an account on our website. Then log in to your account After login, upload your files inside your Studio Metrodesk account and submit your order.

Or you can use alternative file-sharing methods such as Drive, DropBox, WeTransfer, FTP, etc and send the link to us.

You can submit a quotation request here Then we will review your inquiry and send you an estimate in less than 30 minutes.

You can apply for a free trial here.
It is hard to say because our turnaround time depends on the quantity and complexity of your images. However, our usual turnaround time is within 12-24 hours.

We always send your free edits within an hour. But if you send more than 3000 photos in one order, the time frame will increase upon discussion.
It is always wise to measure the quality of the edits before placing an order. Click Try Us for Free here. We offer free edits of up to 3 images for retouching, clipping path, or any other type of image editing in less than an hour.

However, A free trial is only possible if you have more than 50 images for a project. Let us know how many photos you have while submitting for the free trial.
Yes. It is always smart to get a custom quote before you start working on your project. Click Here to get a custom quote.
We are open to working with every image file format. While JPG (.jpeg or .jpg) is the preferred file format because it allows for faster uploads and downloads, you can also send image files in the following formats:

JPG (preferred), PNG, PSD, TIFF, RAW, NEF, CR2, DNG, PDF, etc.
You can choose which file format you want while submitting the work order. We can return your edited image files in the following formats: JPG, PNG, PSD and TIFF.

For vector conversion services, we can send your edited files in the following formats: AI, EPS, SVG, and PDF.
We offer 24/7/365 instant customer support (zero waiting time). Schedule a call at +1 (973) 262-9181 or email us at support@studiometrodesk.com Also, you can chat with us inside your customer account for specific work orders and collaborate with your editing team in real time. Login to your account here.
We take our customers' privacy seriously and have security measures in place to ensure the personal and business data you share with us are 100% secure and safe.

We never share or use your photos and information for commercial purposes or share your information with third parties without your consent.
See All FAQ's
Talk
to Peri
Hi, I would love to answer your questions. Give me a call or send an email.
Lutfor Rahman Peri
Vice President, Sales and Communication
Studio Metrodesk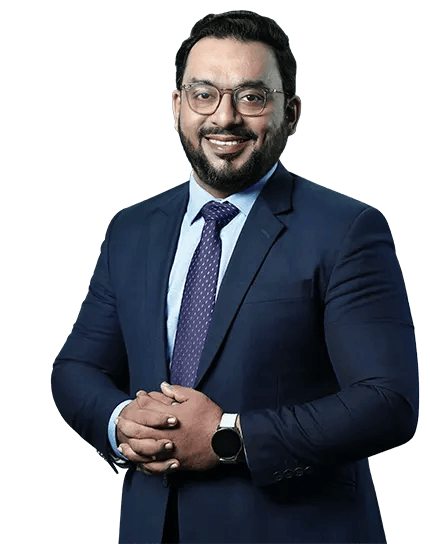 90%
of our new clients become permanent
95%
say we are awesome at communication
98%
trust us when it comes to their most complex projects
Mission and Values
With us, you are in the driving seat. You decide everything from price, packages, turnaround time to quality. Enjoy the drive!
Learn About Us
Perks & Benefits
Who doesn't love nice things? We often offer discounts and it gets bigger & better every time you collaborate with us.
Collective Impact
Each payment we receive goes directly to our photo editor, who works 24/7 with the lowest of opportunities in life and the highest of skills.
Hey! As you have come this far, why don't you take a chance on us?